Why Everyone is Traveling to Costa Rica Right Now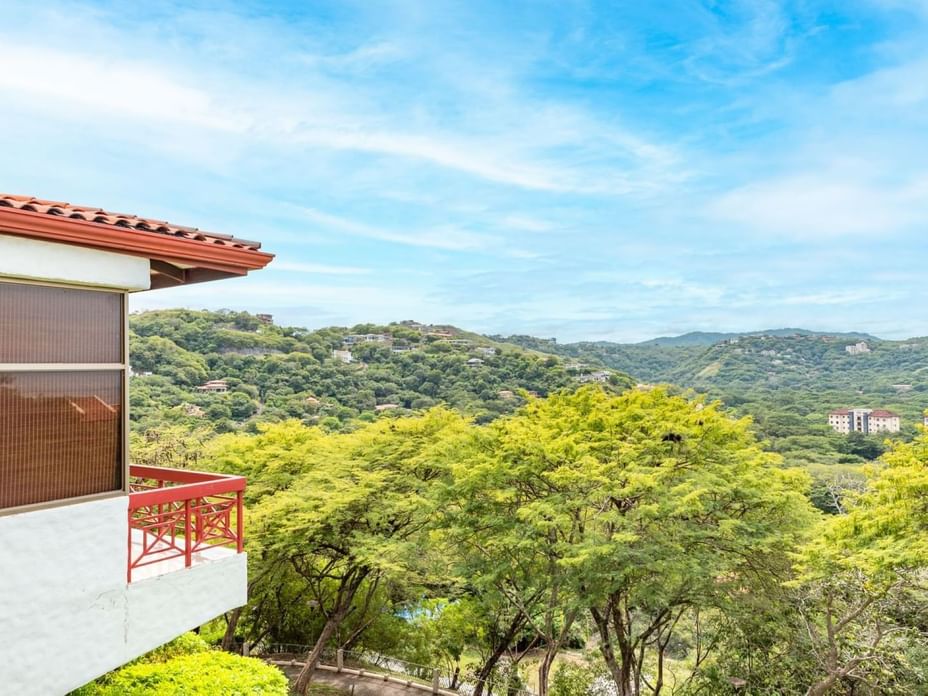 Costa Rica has long been the region's most popular destination for travellers from the USA. But if you've noticed your Instagram feed increasingly full of friends geo-tagging Costa Rica and returning home with tales of its tropical climate, endless coastlines, extraordinary encounters with wildlife and epic adventures, you're not alone.
According to the Time Out news publication, the following reasons make Costa Rica a very desirable destination to visit.
It's doing its bit for the planet
We're craving a sense of adventure
You can get stuck in with locals
It's made for longer, slower trips
Remote working is the new normal
You can read the complete article in the following link