Weddings In Paradise
A Beautiful Setting for Your Perfect Day In Playa Hermosa
Celebrate the start of a new life in Playa Hermosa, Guanacaste where the crystal-clear water of the ocean and the pristine sand beach will be the perfect scenery for a great Celebration.
Enjoy your big day and allow our professionals to take care of it!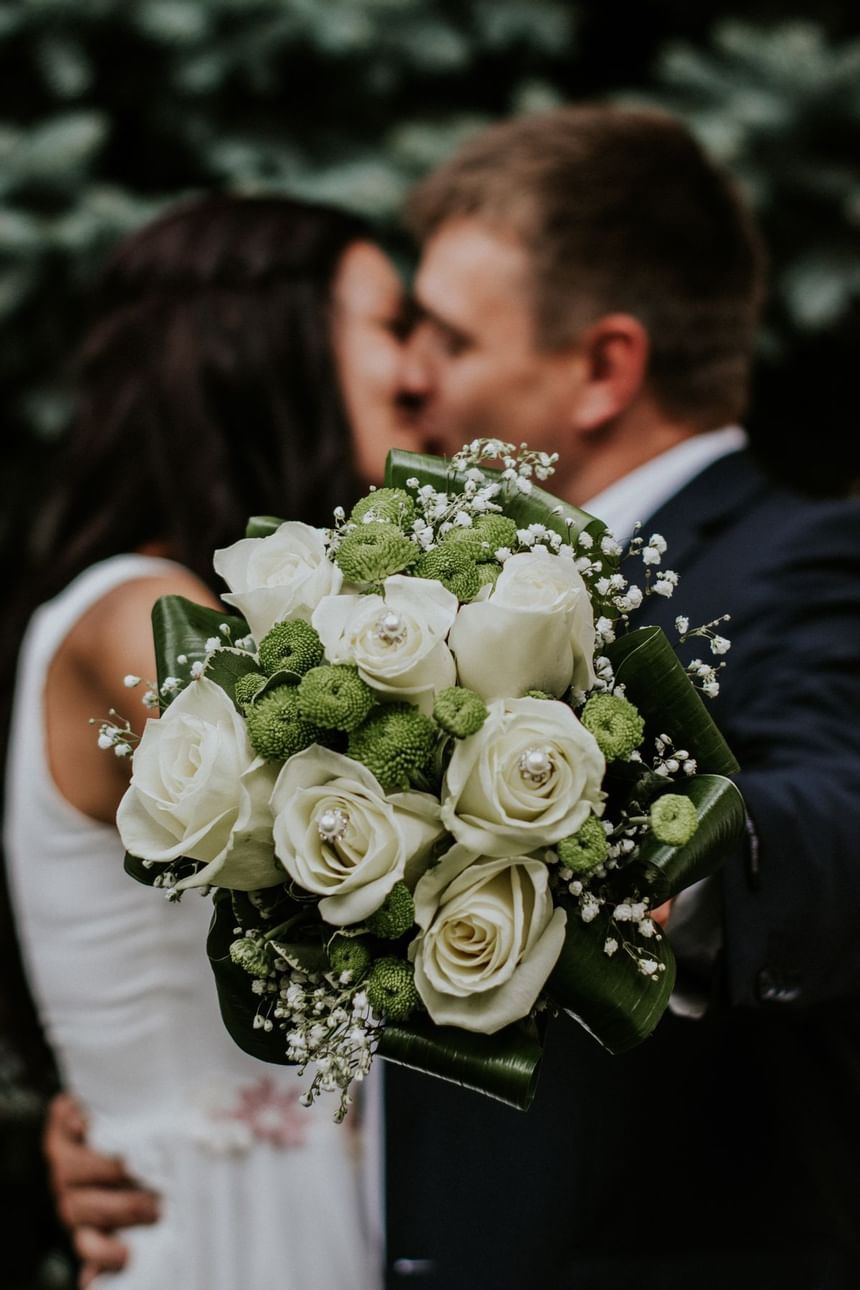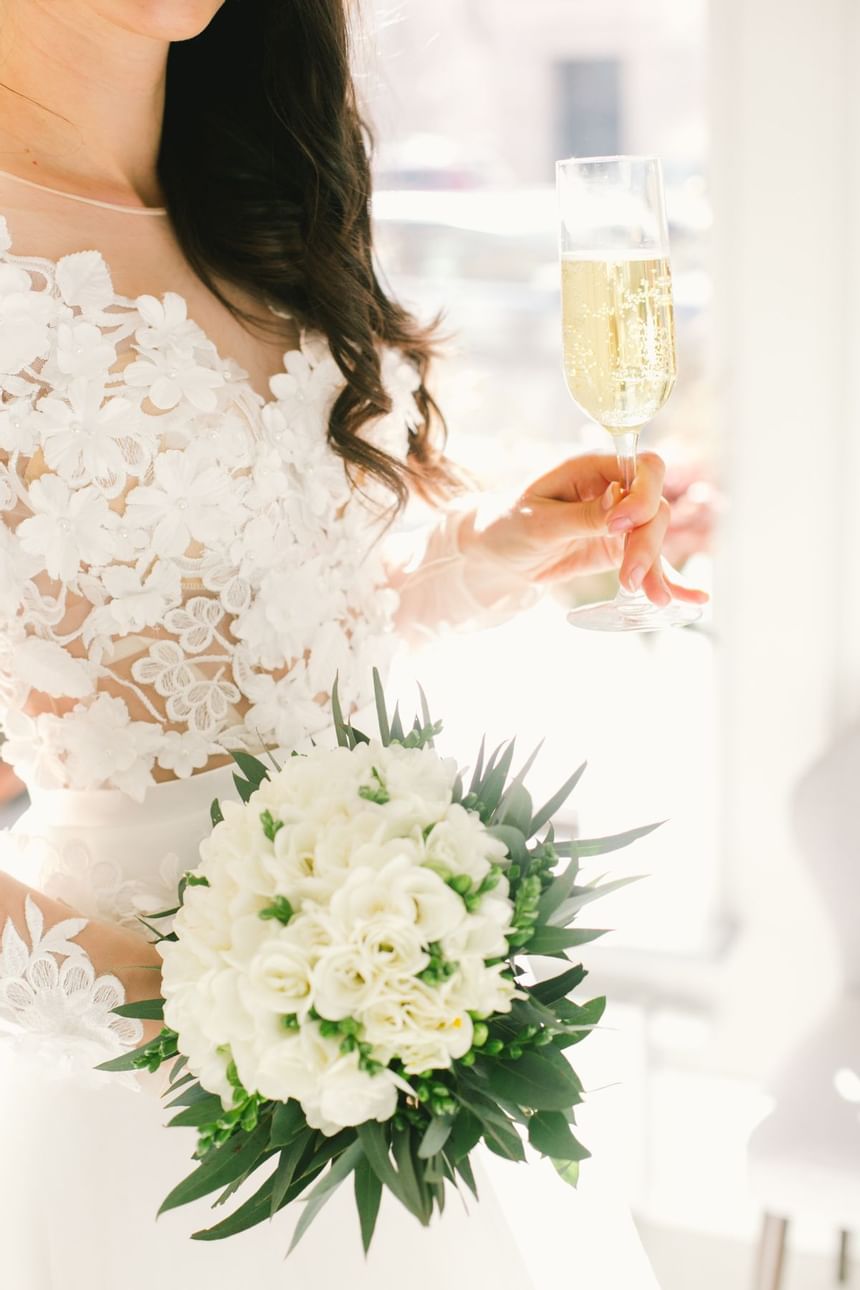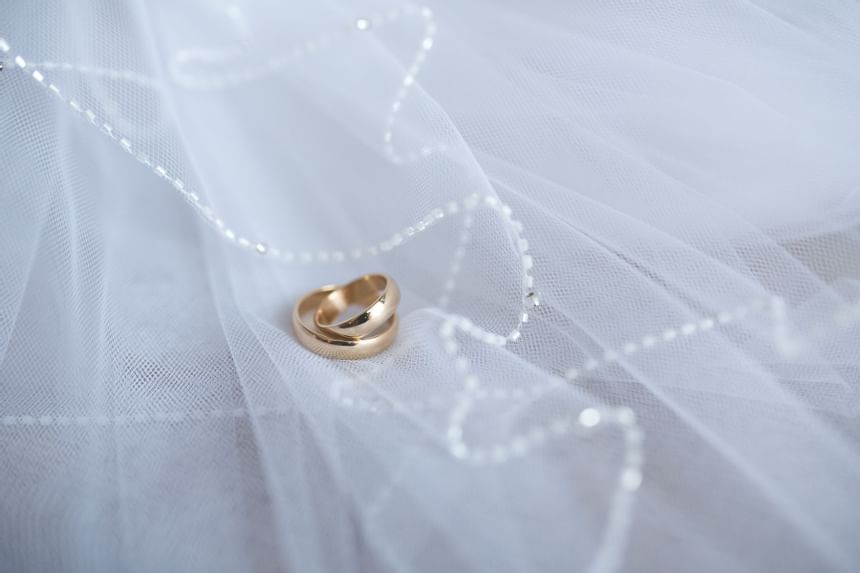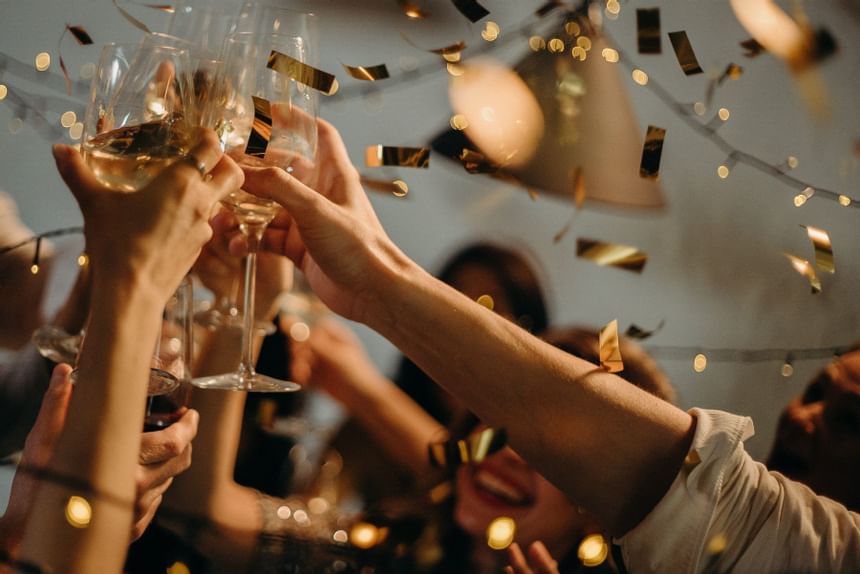 Villas Sol Wedding Blog
Find out about the latest trends in weddings, decoration, dresses, tips and more to have the Wedding of your Dreams in Playa Hermosa, Guanacaste.