Deluxe Room, 2 Queen Bed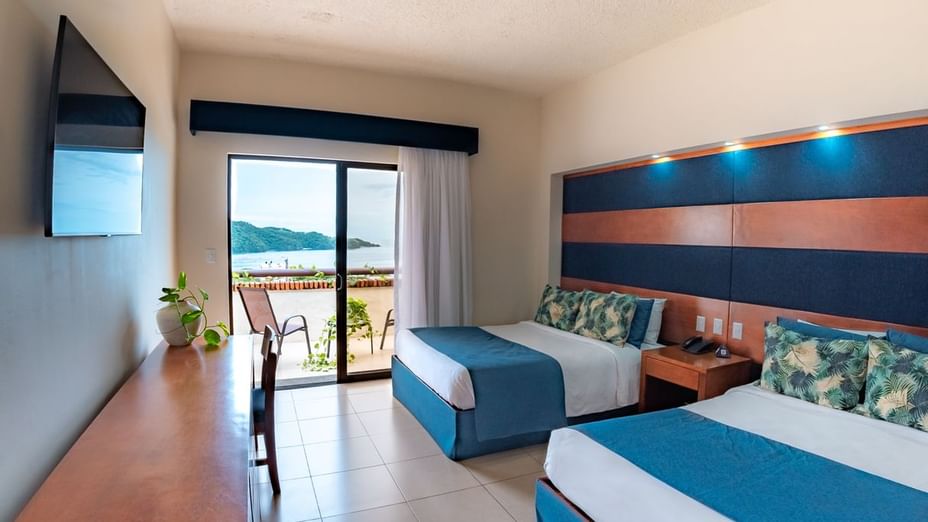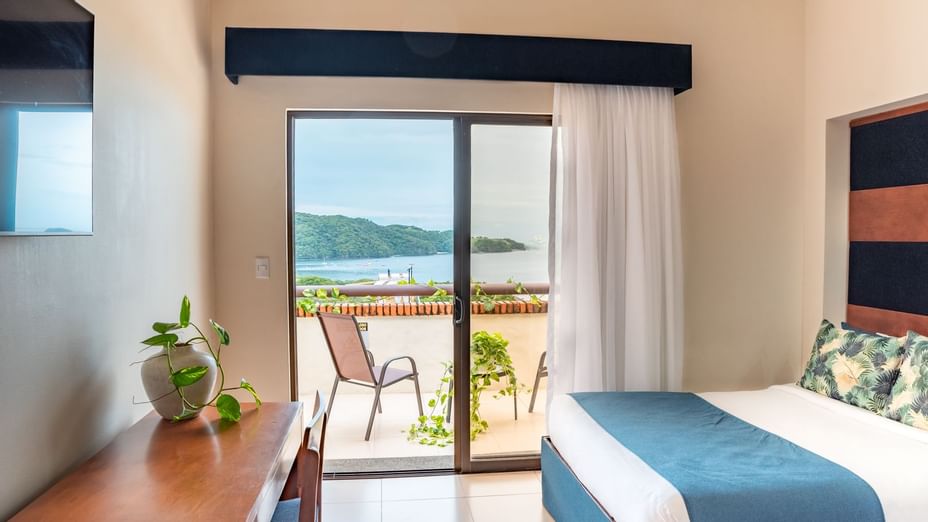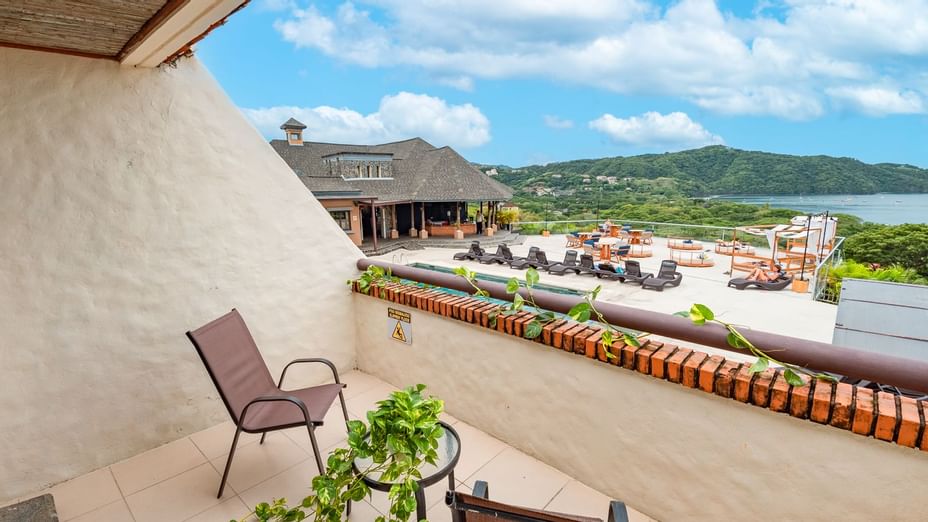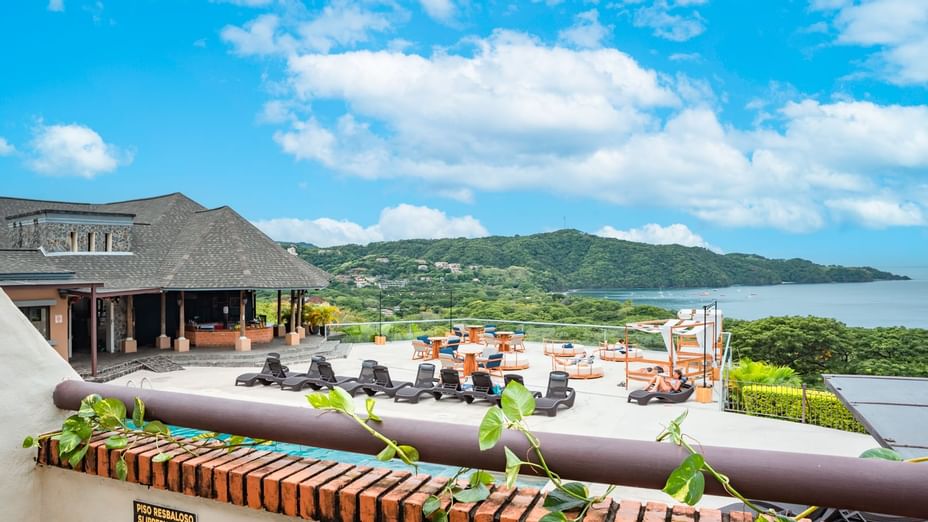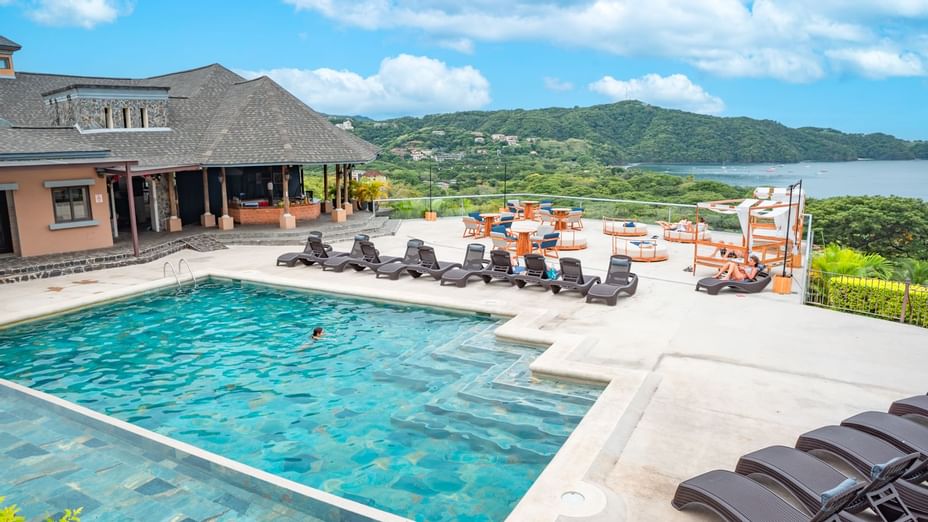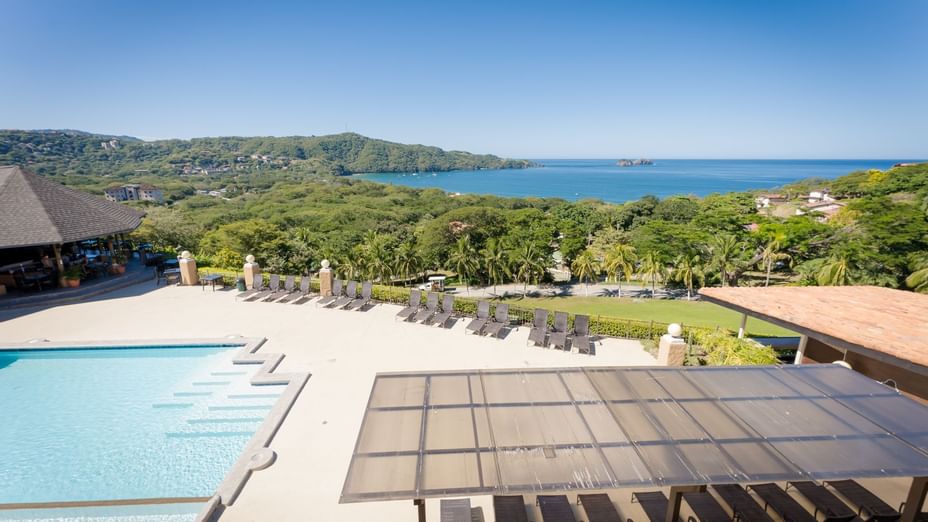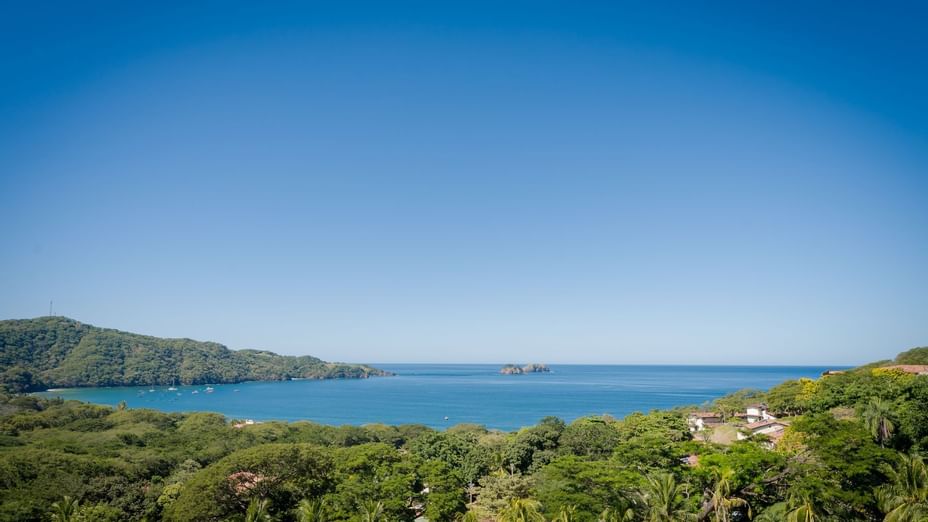 This room has two queen-size beds and a large terrace/balcony with a panoramic or partial ocean view. In addition, it has a desk area, chairs, a large closet, bathroom with shower rain and personal amenities. These rooms have a sliding glass door that gives easy access to the balcony/terrace and are conveniently located close to our main social areas.
Area of ​​592 sq. ft (55 sq. m2).
Maximum capacity: 4
In-Room Amenities
Flat Screen TV with cable and satelite channels