Weddings In Paradise
A Beautiful Setting for Your Perfect Day In Playa Hermosa
Celebrate the start of a new life in Playa Hermosa, Guanacaste where the crystal-clear water of the ocean and the pristine sand beach will be the perfect scenery for a great Celebration.

Enjoy your big day and allow our professionals to take care of it!
Our Villas Sol wedding packages include:
Wedding coordinator
Ceremony
Master of ceremonies for 4 hours ç
Officiant or attorney
Bouquet for the Bride
Boutonniere for the Groom
Altar Decoration
Aisle Decoration
Venue for Ceremony & Reception
Wooden Chairs (Tifanny or Crossback Style)
Reception
Dinner (Entrée, Main Course, Dessert Choose from our Buffet, or Serve Menu)
4 hours Open Bar
3 hours DJ
Center Pieces
Wooden Tables
Wooden Chairs (Tiffany or Crossback Style)
Vintage or Classic Style Glasses
Charger Plates
Gold Silverware
* All our Wedding Packages are designed for groups of 15 people. Symbolic or Legal Ceremony.
There is an extra fee per person considering that our maximum capacity is 80 people.
Wedding Packages
Contact us to learn more about our wedding packages.
Simplify your wedding planning by taking advantage of one of our comprehensive wedding packages, or ask us to create a customized wedding package exclusively for you.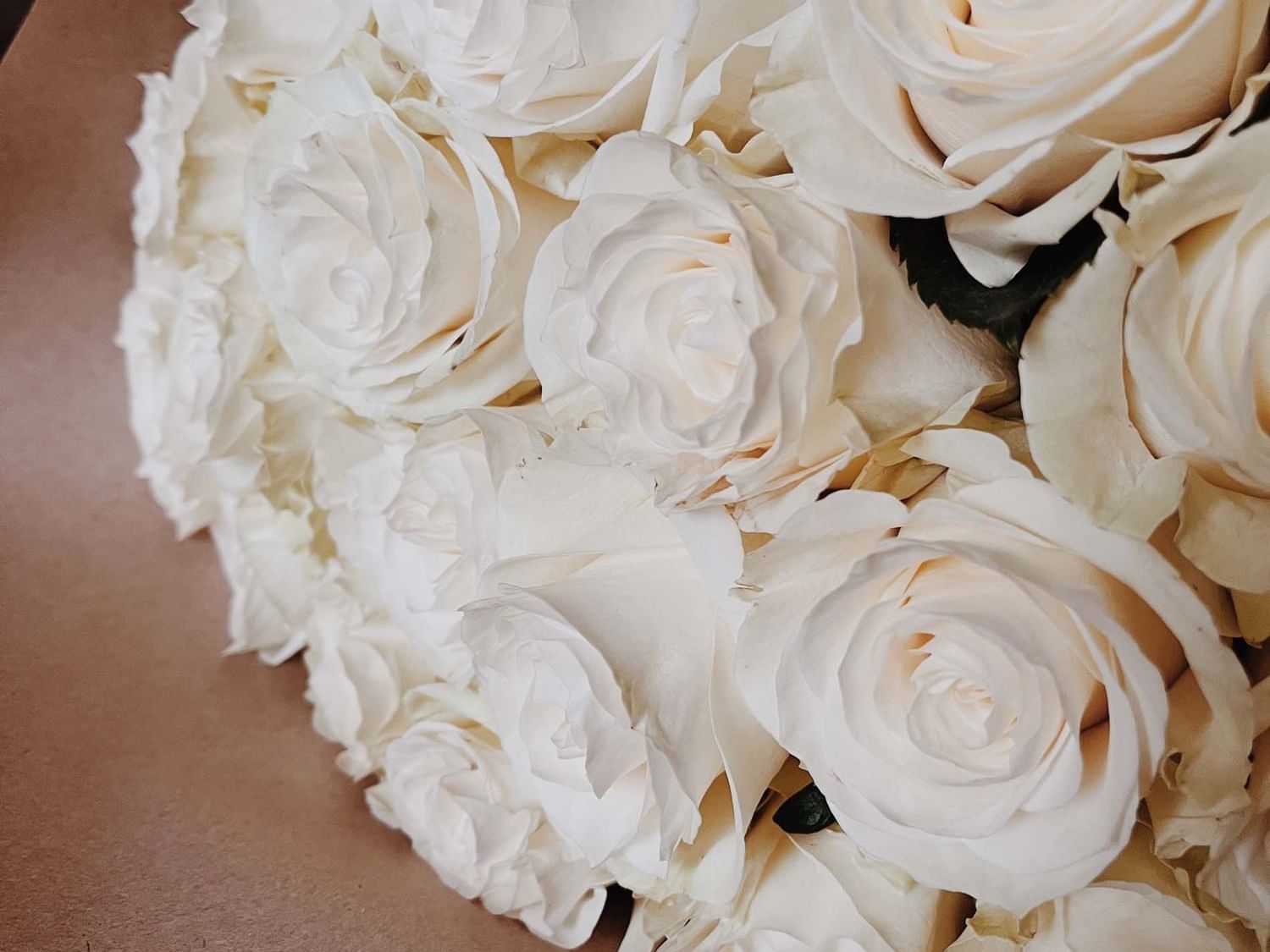 Orchid Dream
Orchids are the symbolism of femininity, love, joy, happiness and fertility, let yourself be seduced by the force of this radiant energy..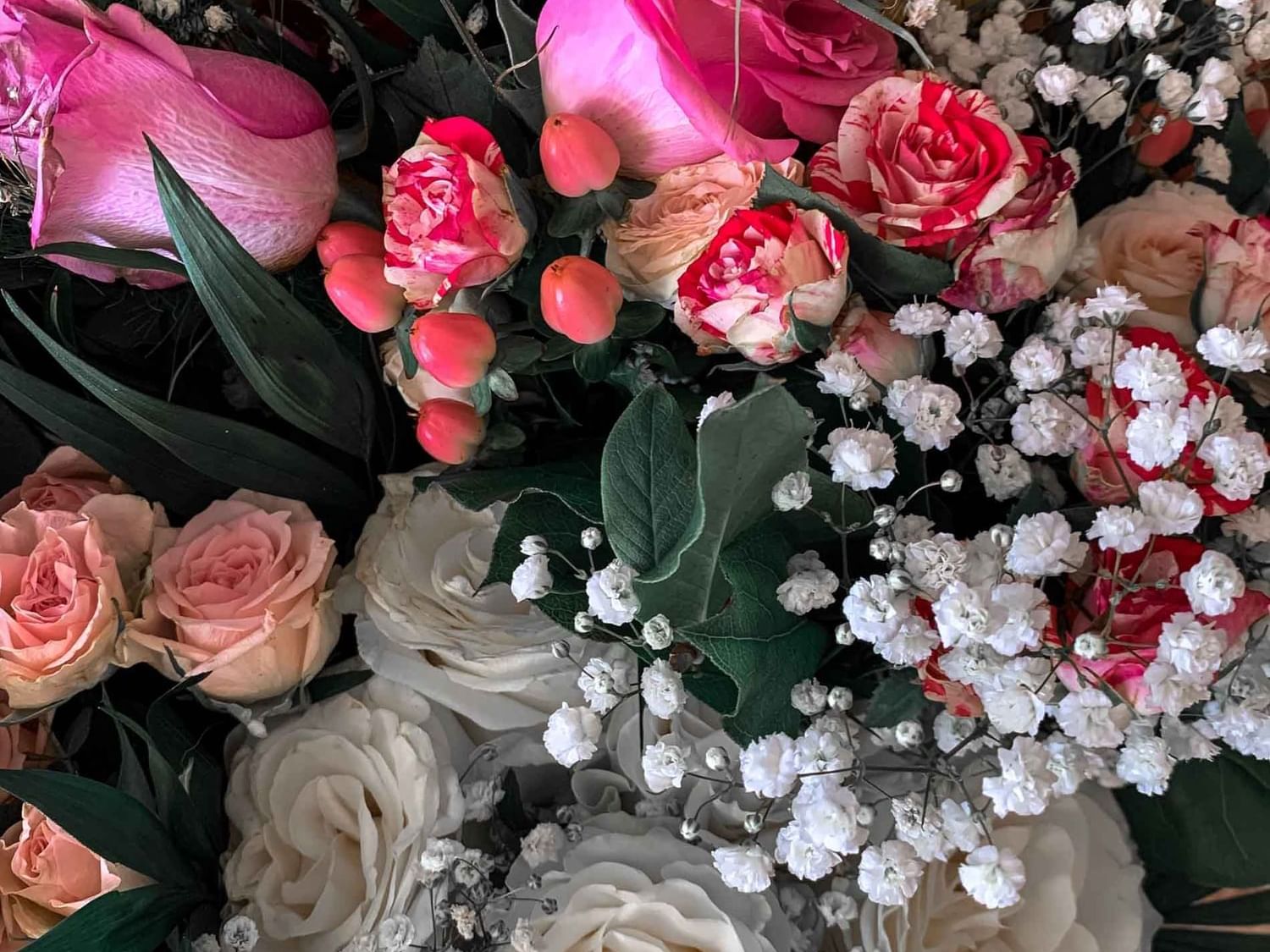 Colorful Spring
A Vibrant Variety of Colorful Flowers will be the protagonist of this Wedding Package.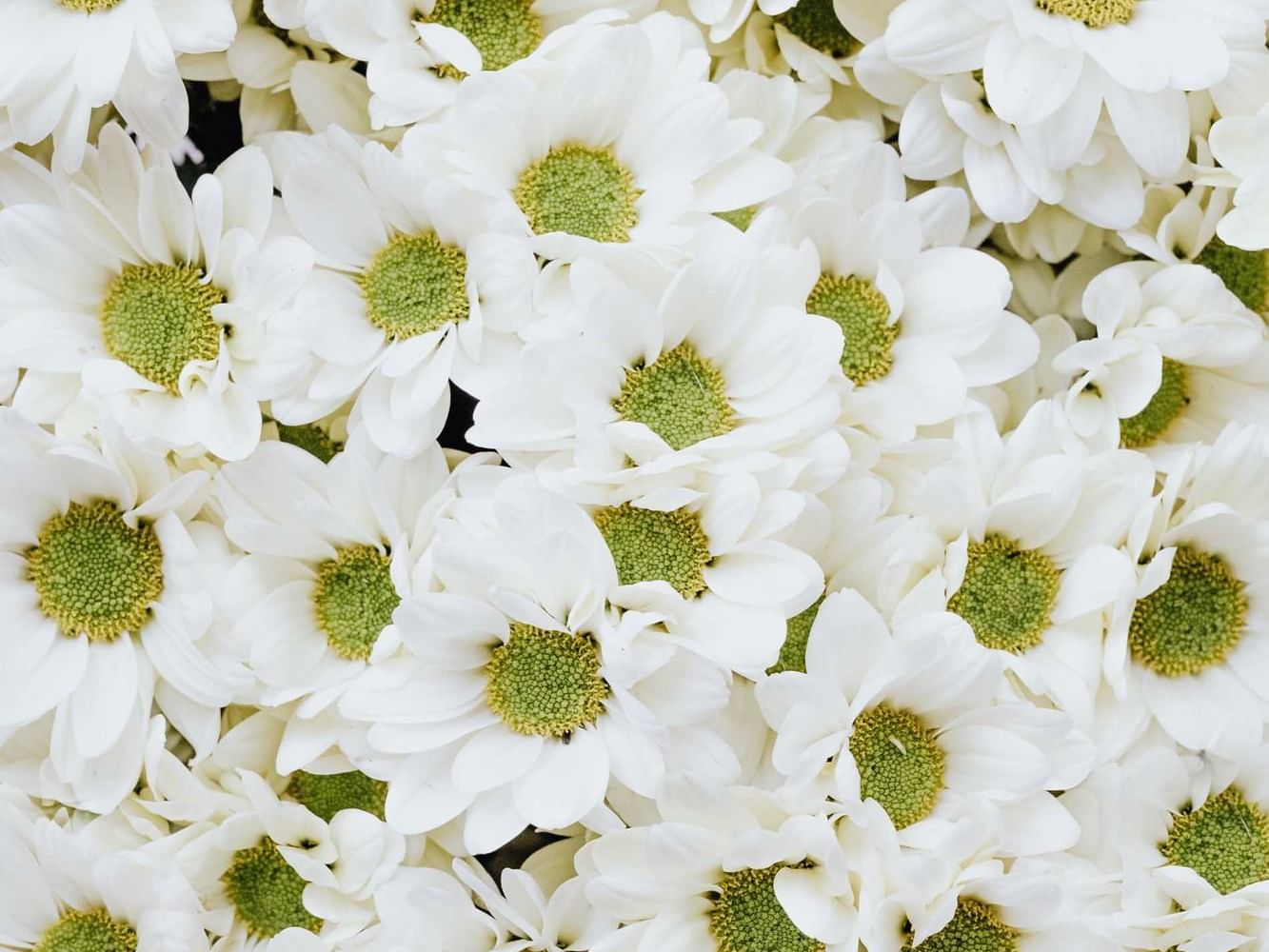 White Shimmer
A romantic white roses and greenery runner with pops of white flowers will create a beautiful ambiance.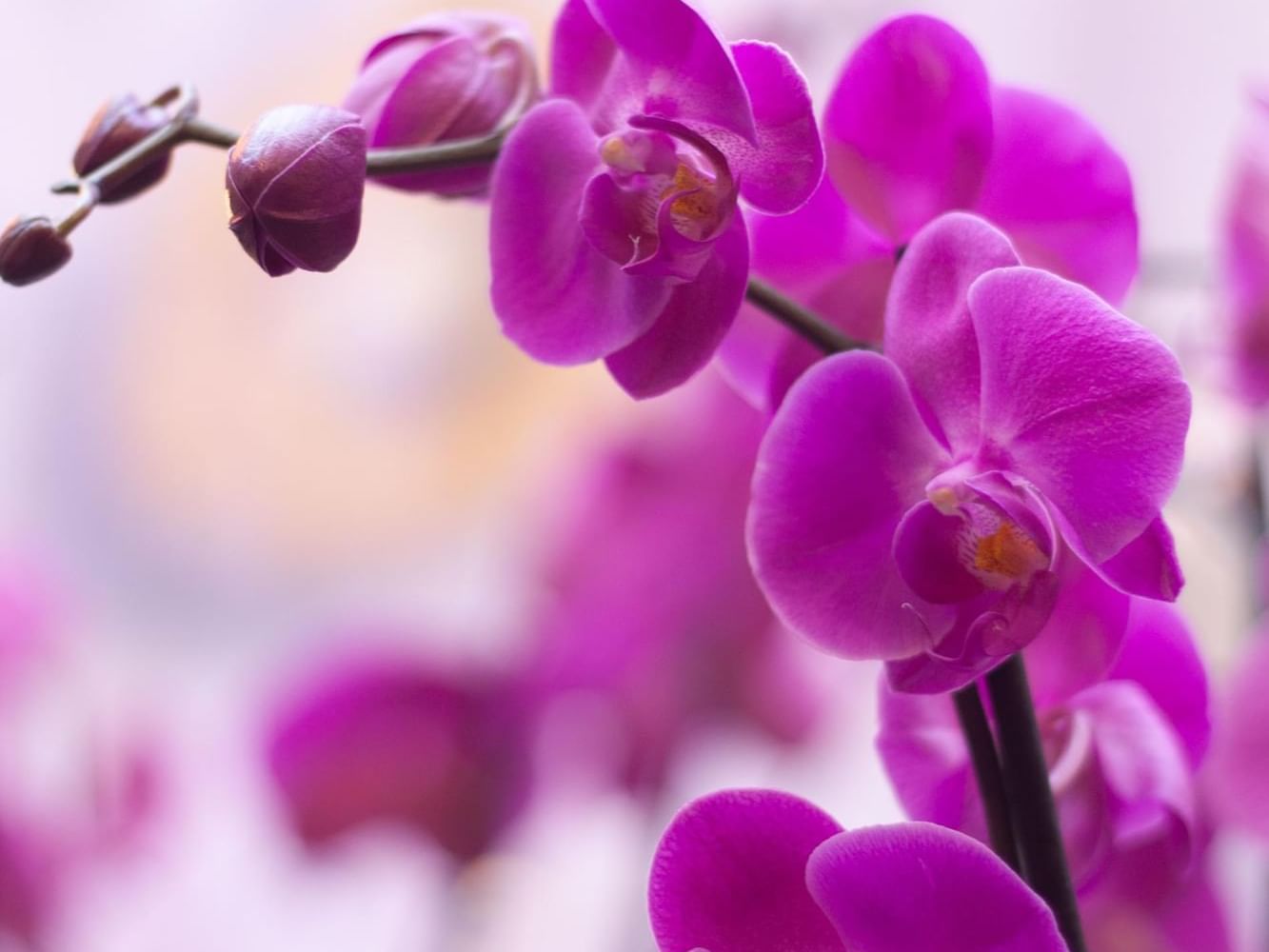 Tropical Paradise
A combination of tropical flowers is the perfect scenario for your memorable day.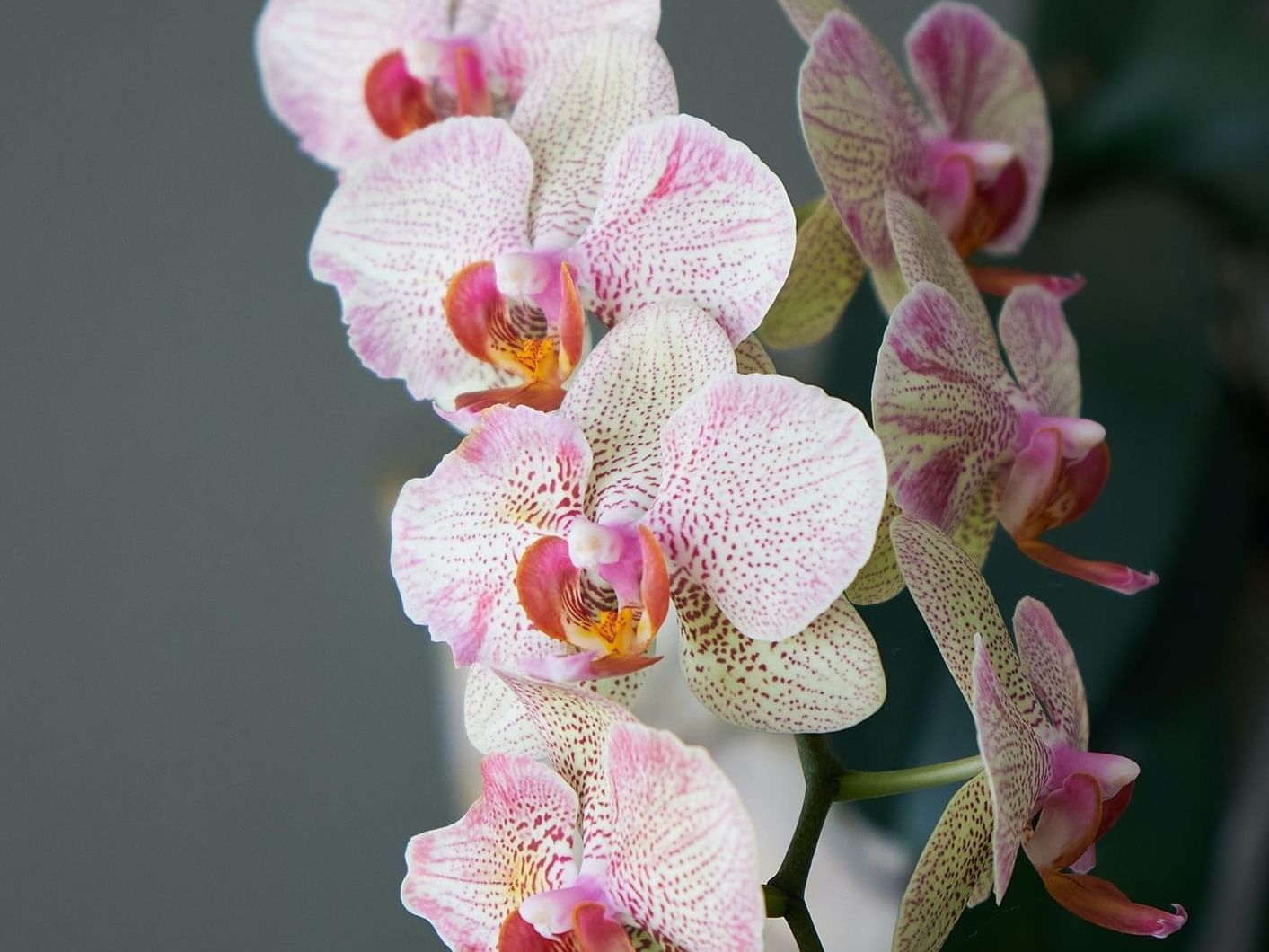 You & Me
Life is a way to enjoy with your love on. A Bride & Groom Ceremony.