Tourist Attractions
At Villas Sol Beach Resort we are experts in designing the best experiences that suit your tastes and needs. Our concierge will be happy to advise you and book tours to various tourist attractions and activities in Costa Rica such as ecological tourism, extreme sports, water sports, sailing and other activities of your interest, in which you can experience the rich culture, natural beauty and adventure of Costa Rica. Fill out the form below to find out more about an attraction.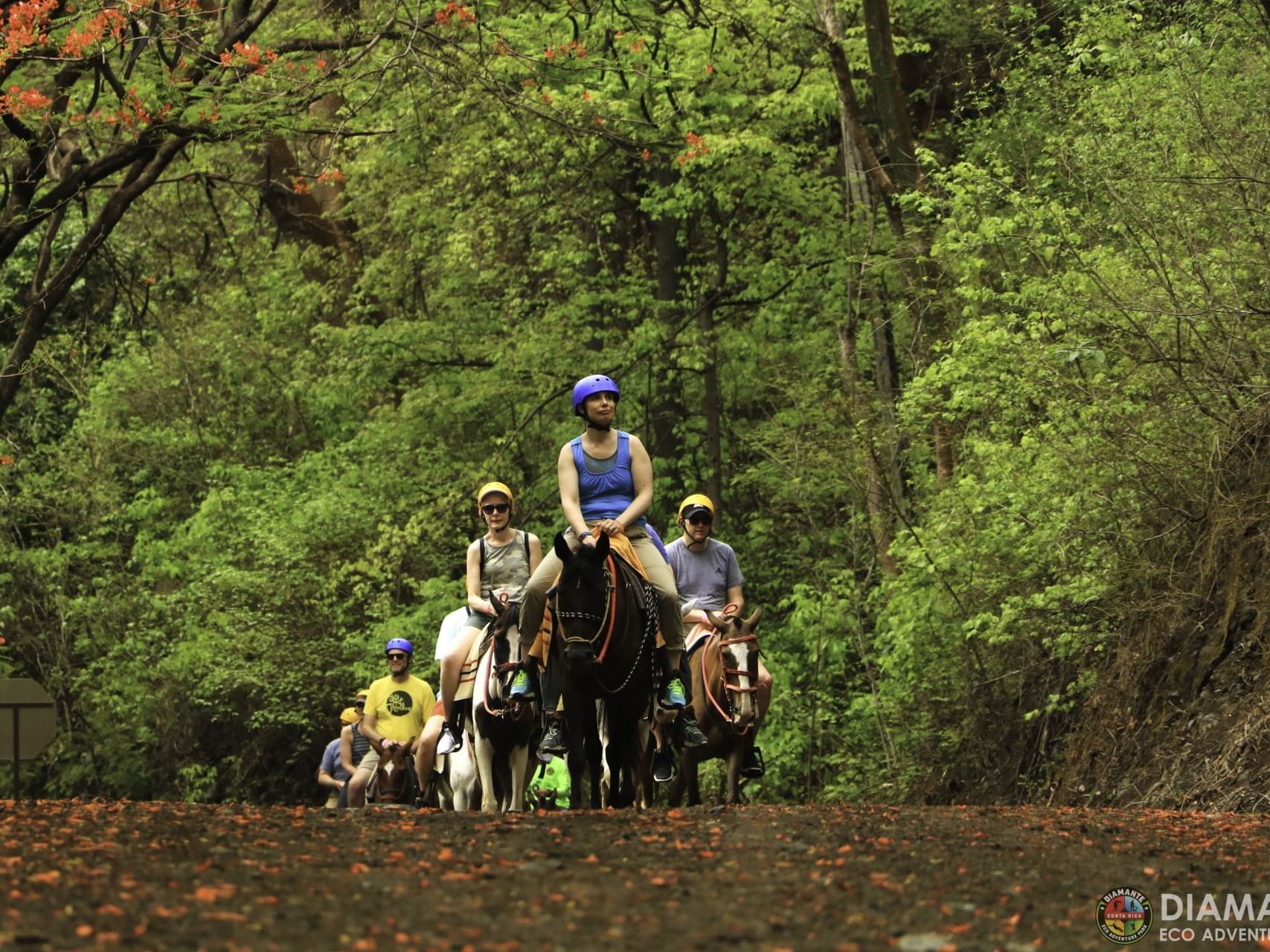 Diamante Adventure Park
Enjoy the experience of the most incredible zip line in Costa Rica: the "Super" line, which is the largest in Central America. Plus, unlimited access to the animal sanctuary, botanical garden, beach activities, and cultural experiences.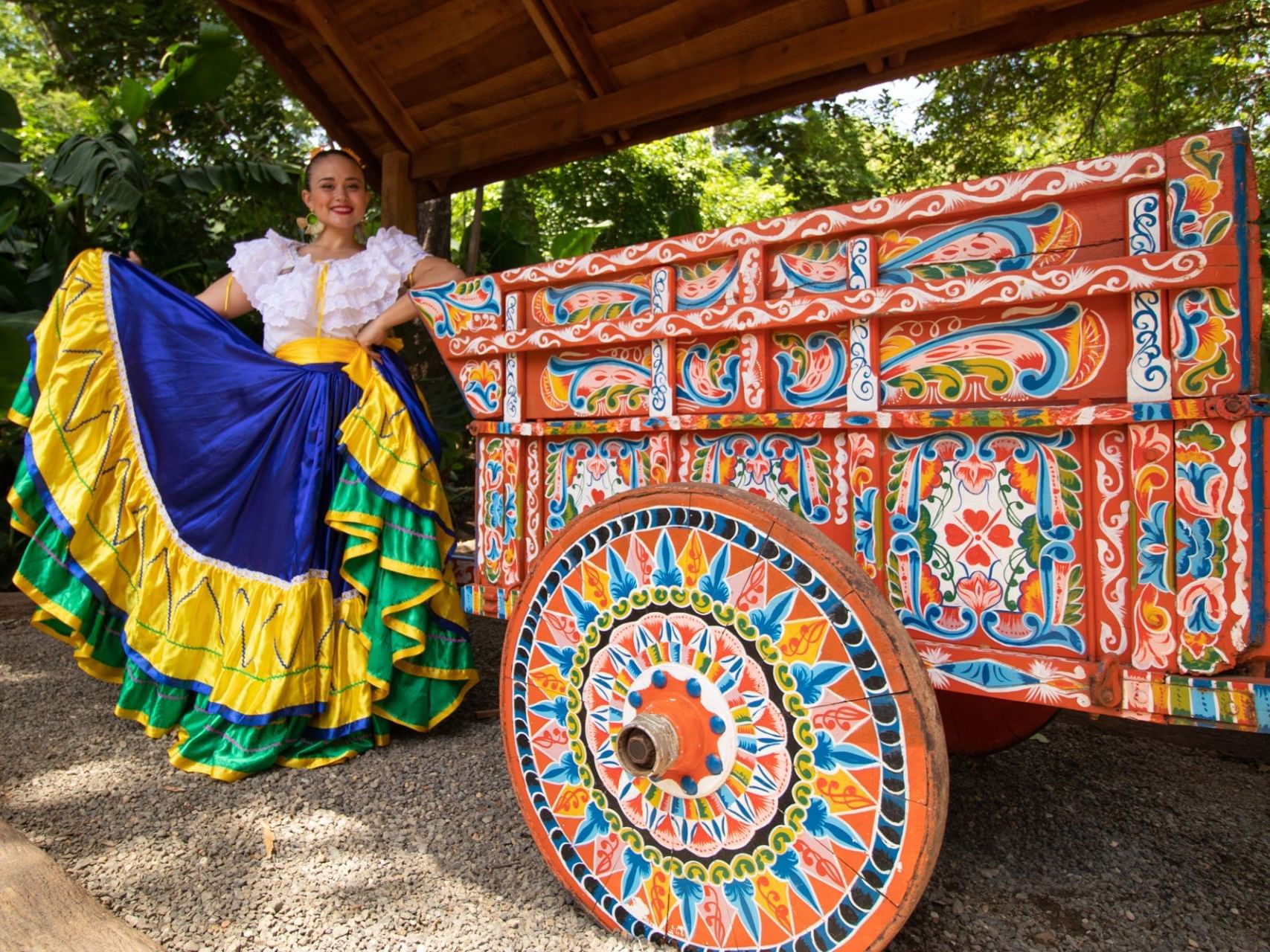 Beautiful Guanacaste
Enjoy an impressive local experience on a real cocoa farm. Visit a botanical garden and sighting of some animals in the Tenorio Volcano area and a good dip in the Llanos del Cortes Waterfall.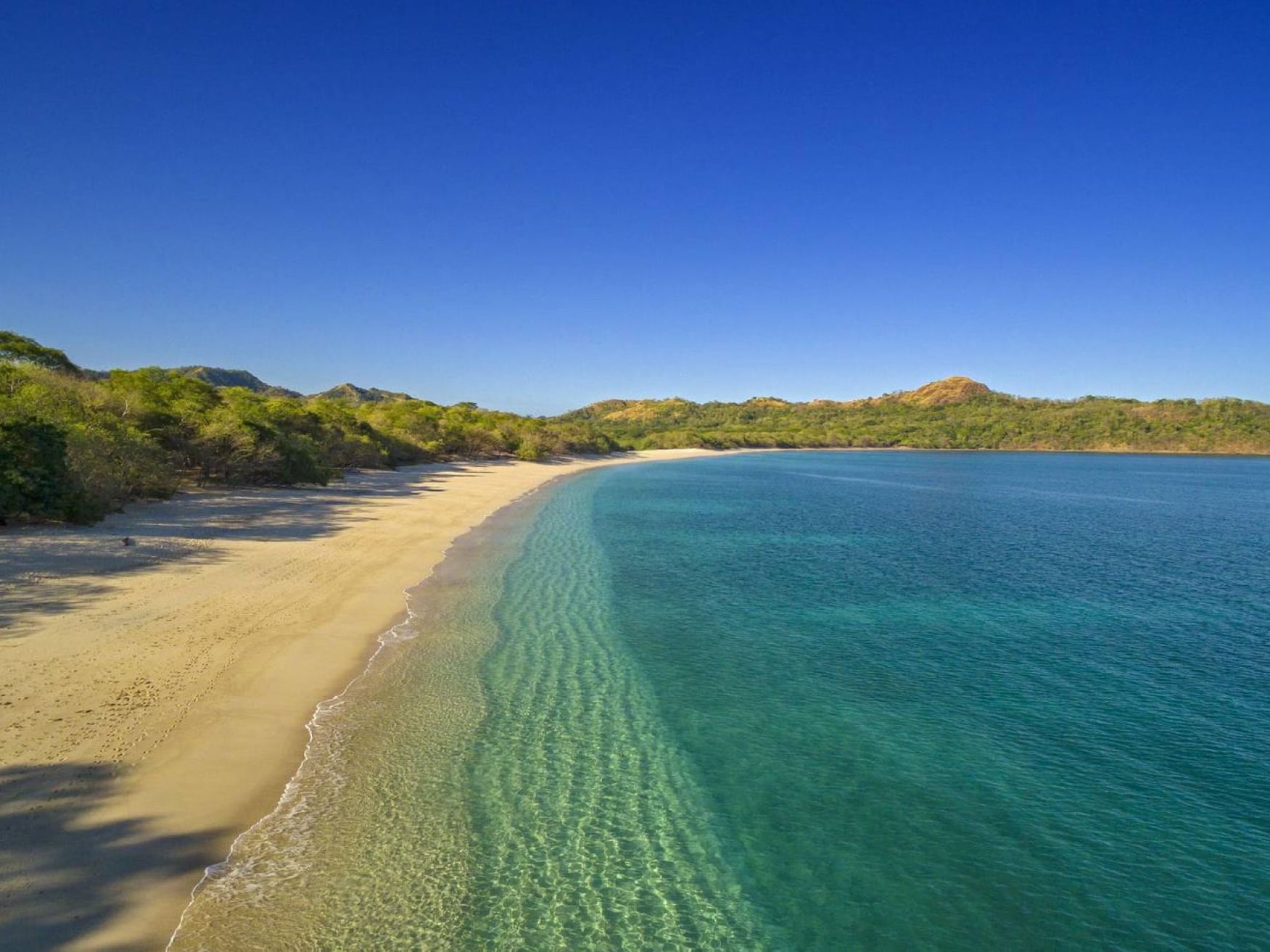 Beach Lovers
Fall in love with these beautiful beaches: Flamingo, Conchal, Brasilito, and Tamarindo, the latter with multiple options for restaurants, shops, bars, and entertainment options.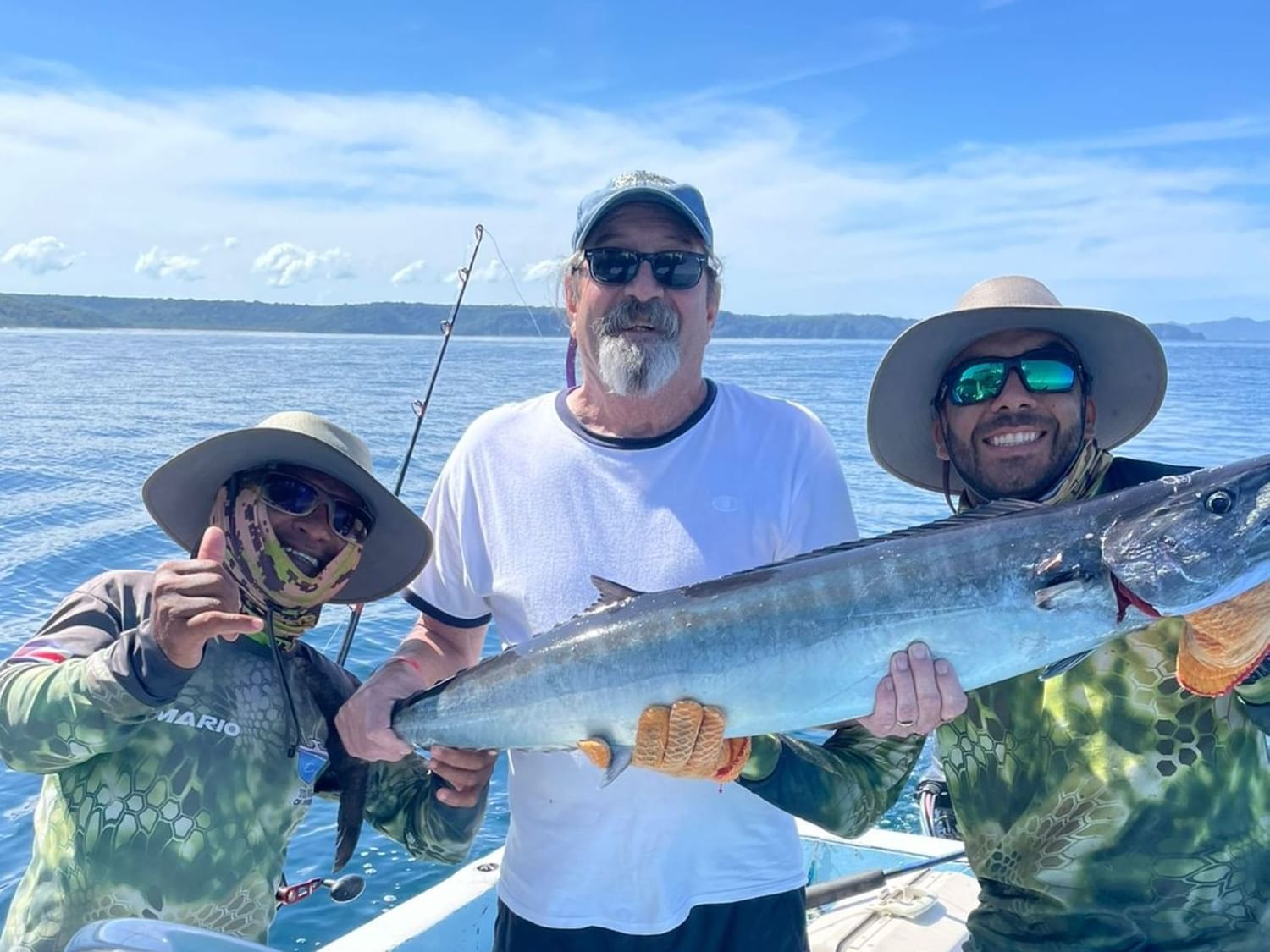 Sport Fishing
Fish in an area with large species such as Sailfish, Marlin, Tuna, Roosterfish, Mackeral, and Dorado, (Mahi-Mahi), among others.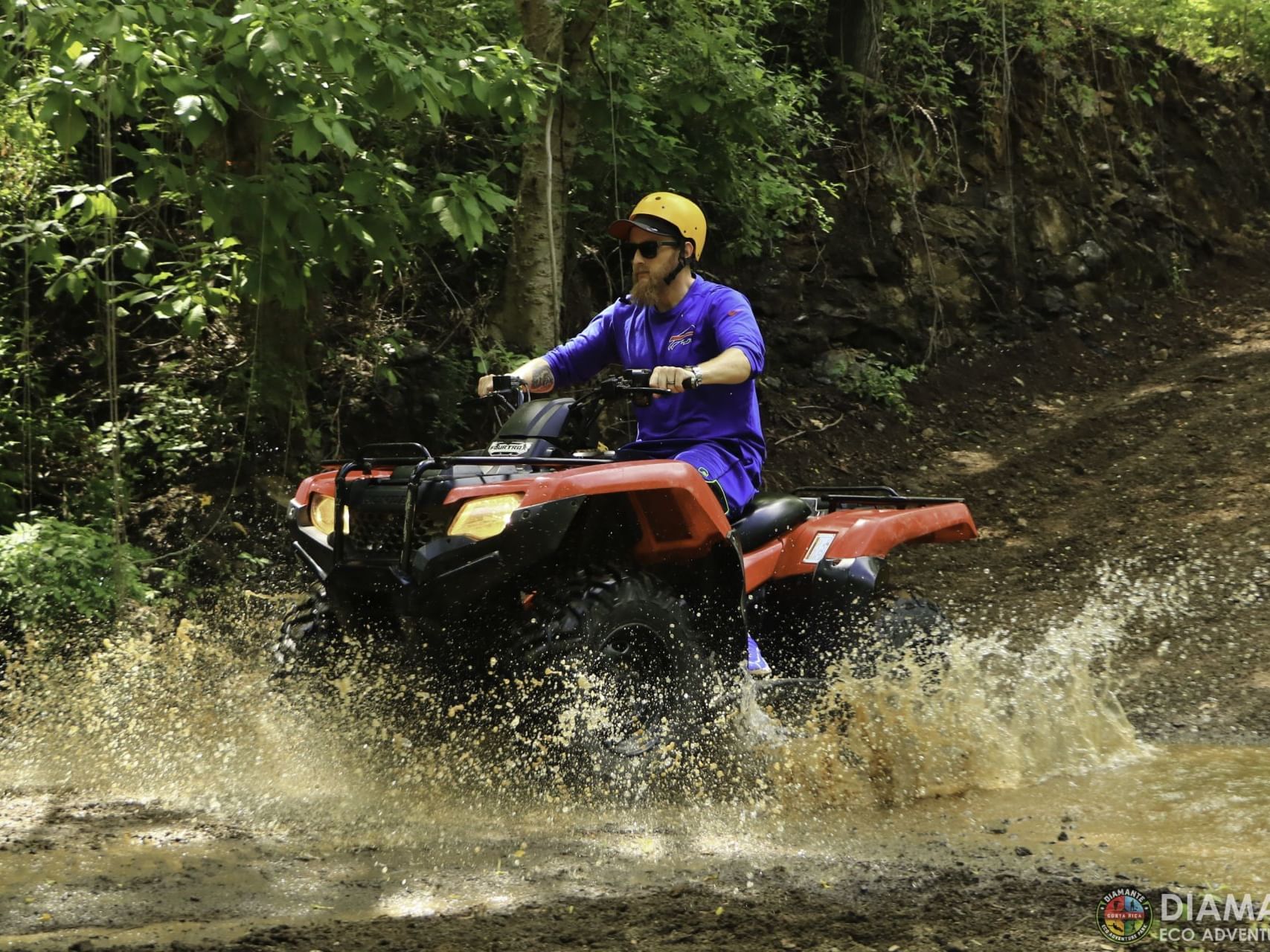 ATVS Adventures
The best option is to explore the surroundings of the area, the beach, the mountains, and the colorful culture of Guanacaste. You will travel through hills where beautiful landscapes can be appreciated, a brief pause is made at a viewpoint of the Bay to take pictures.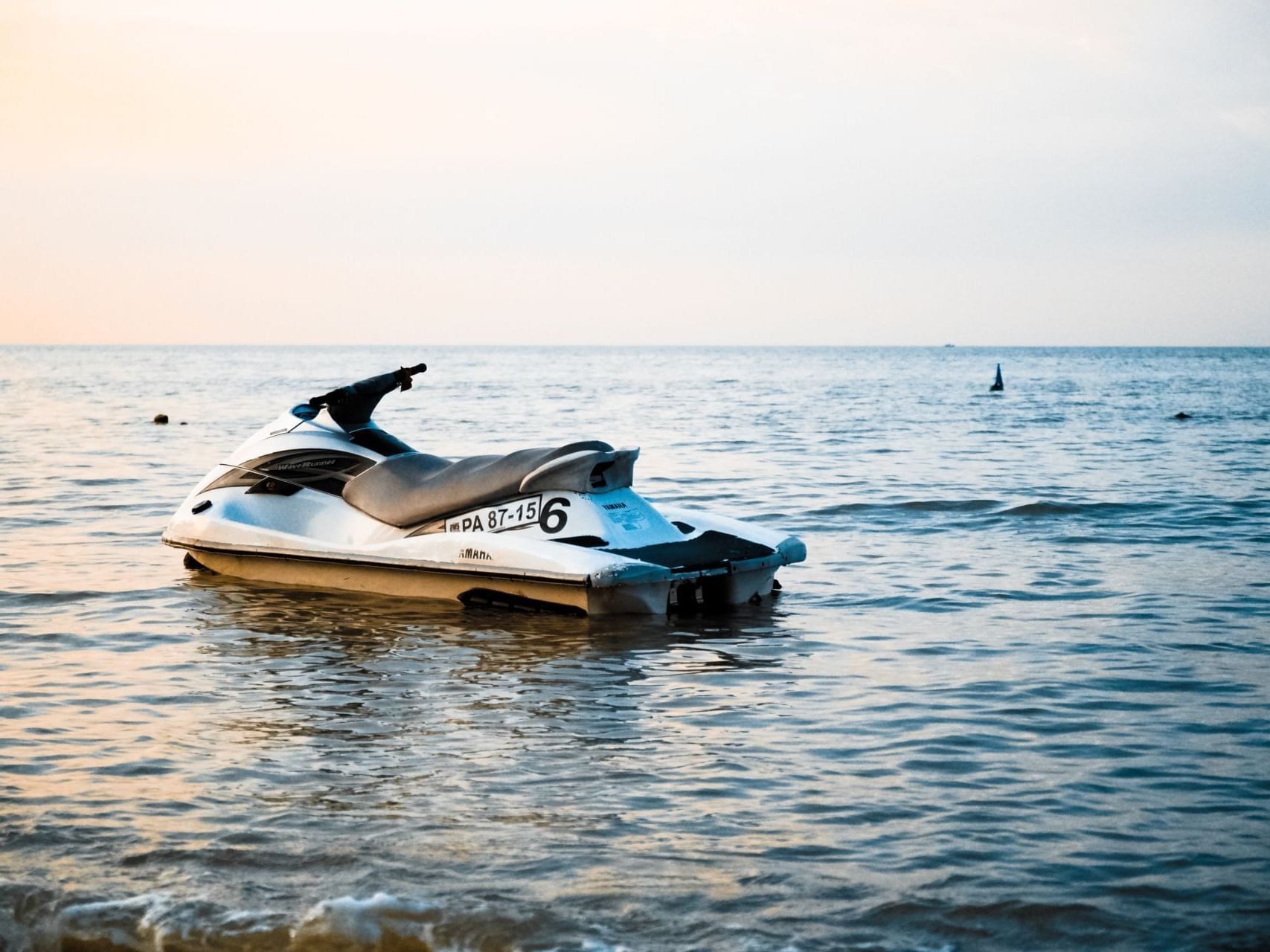 Jet Ski
Enjoy our trip in the middle of the ocean full of adventure and adrenaline while moving through the incredible Bay of Playa Hermosa, Guanacaste.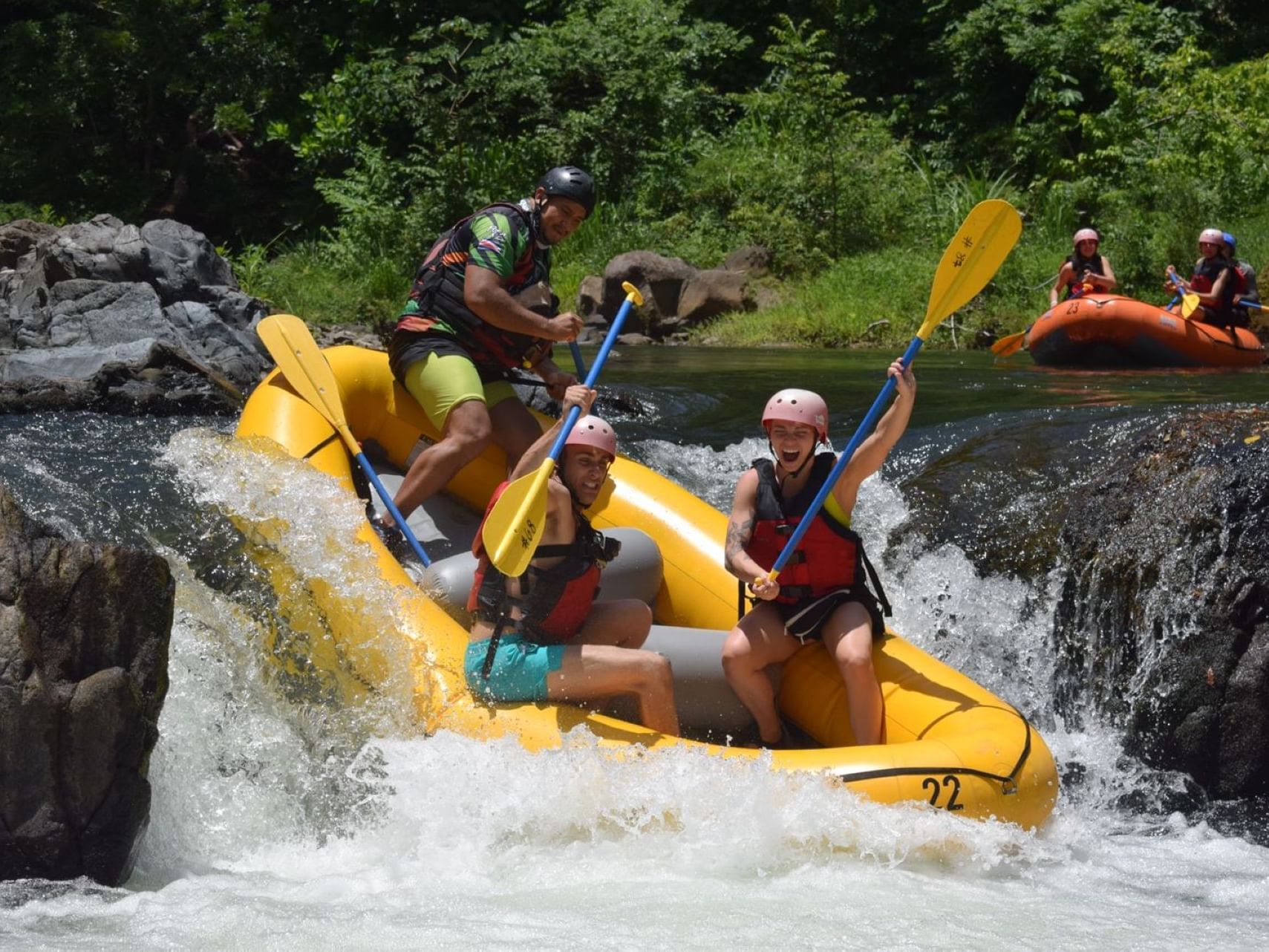 Rafting
Experience more than 22 fun and exciting "rapids" along 12 km of the Tenorio River. Then marvel at the end of the tour at a beautiful famous 12-foot-high waterfall.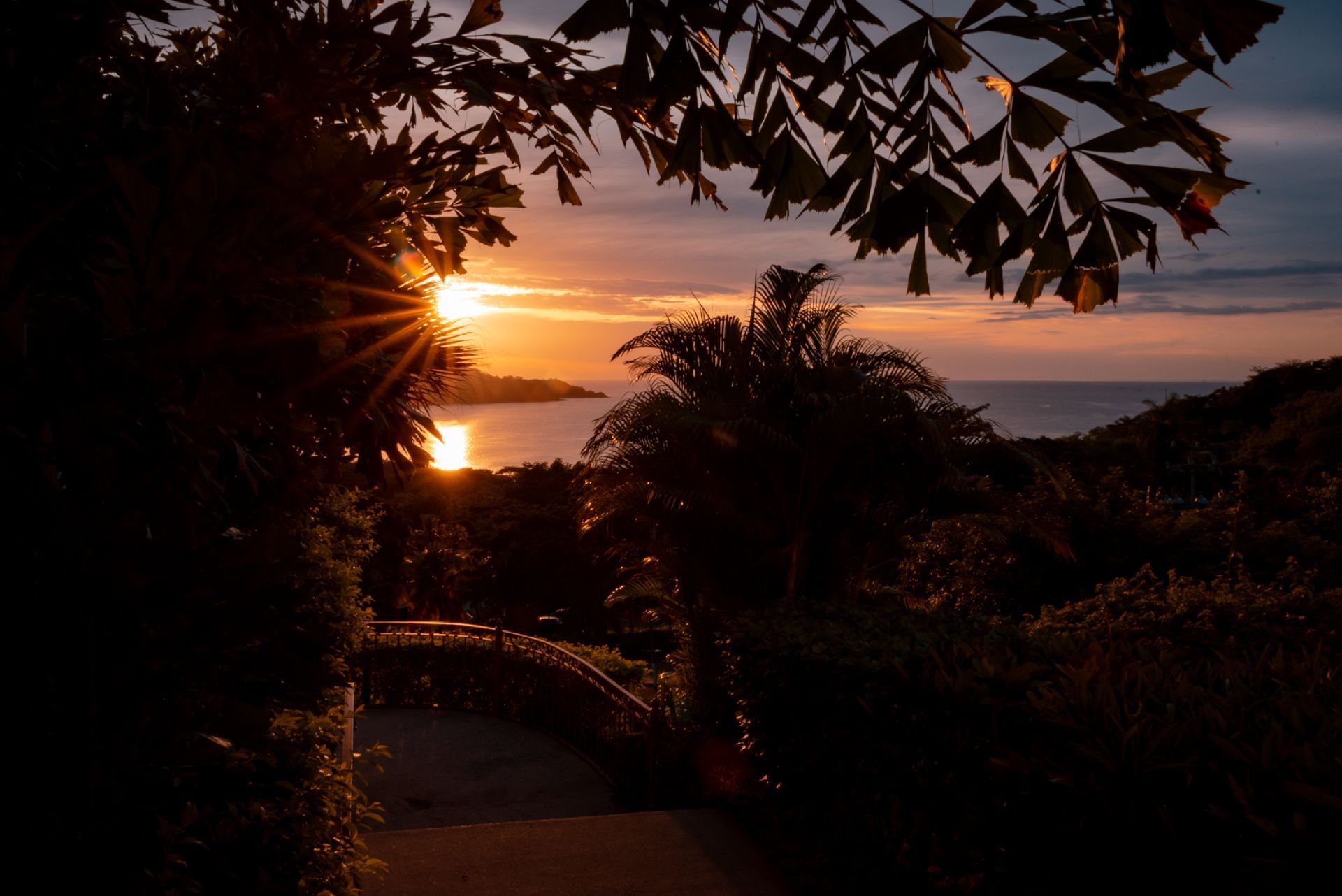 For More Information Contact Us