Cuisine & Bars
The perfect setting for a perfect cuisine offer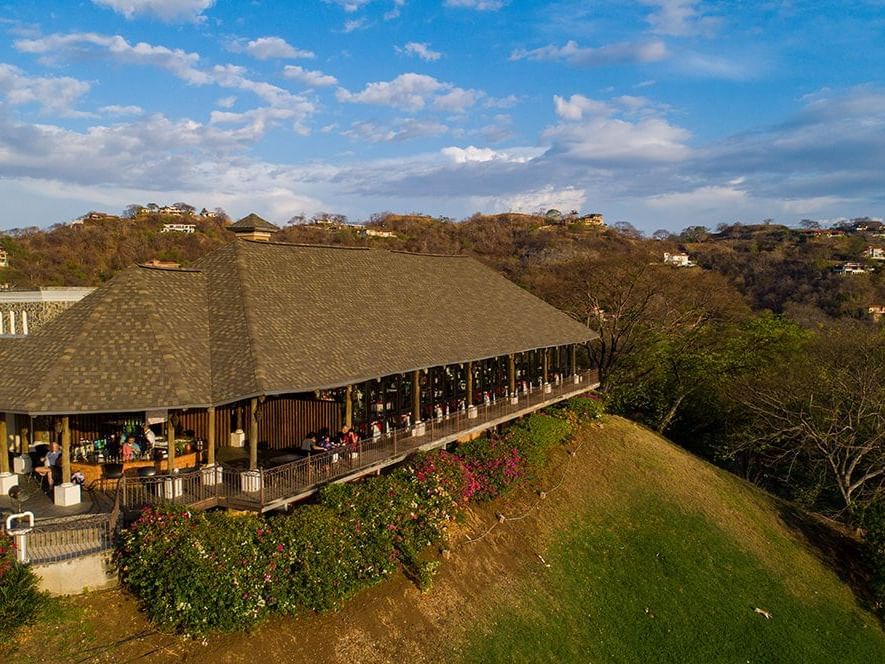 Bahía Restaurant
At the Bahía Restaurant in Villas Sol Beach Resort, Guanacaste, Costa Rica, you can have an all-inclusive dining experience while enjoying our beautiful natural environment with an impressive view of the sea.
The restaurant offers you different types of buffet stations with options for all tastes and preferences. A place that highlights the typical aromas and flavors of Costa Rican culture.
The day begins with the famous Gallo pinto for breakfast and exotic fruits from the region, among other options. For lunch, we have an impressive list of options, including side dishes, meats, pasta, salads, desserts, and all the chef's specialties in terms of meat and condiments for complementary international and national dishes. At night Bahía Restaurant will show you a sample of world gastronomic culture, which smells, colors and flavors will enhance the special theme chosen.
Schedule
Continental breakfast:
6:30 A.M. to 7:00 A.M.
Breakfast buffet:
7:00 A.M. to 10:00 A.M.
Lunch:
12:00 P.M. to 3:00 P.M.
Coffee Time:
4:00 P.M. to 6:00 P.M.
Dinner:
6:00 P.M. to 10:00 P.M.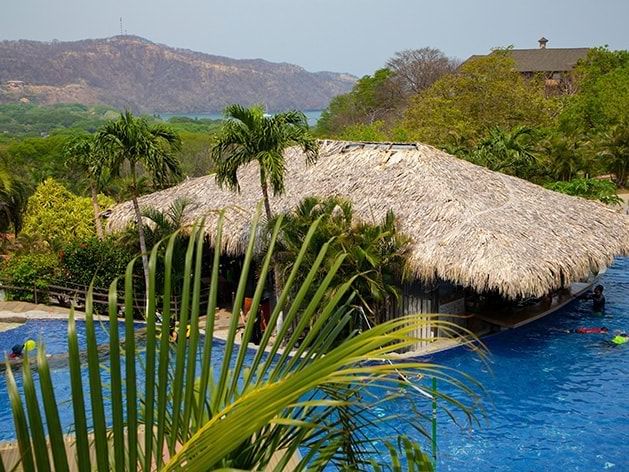 Wet Bar
In our main pool, you can also enjoy delicious cocktails and drinks thanks to the Wet Bar, a place where you will find all the comfort and relaxation you need on sunny days that you are looking for, either inside the pool on the chairs of the wet bar or inside the bar area.
Schedule:
11:00 A.M. a 10:00 P.M.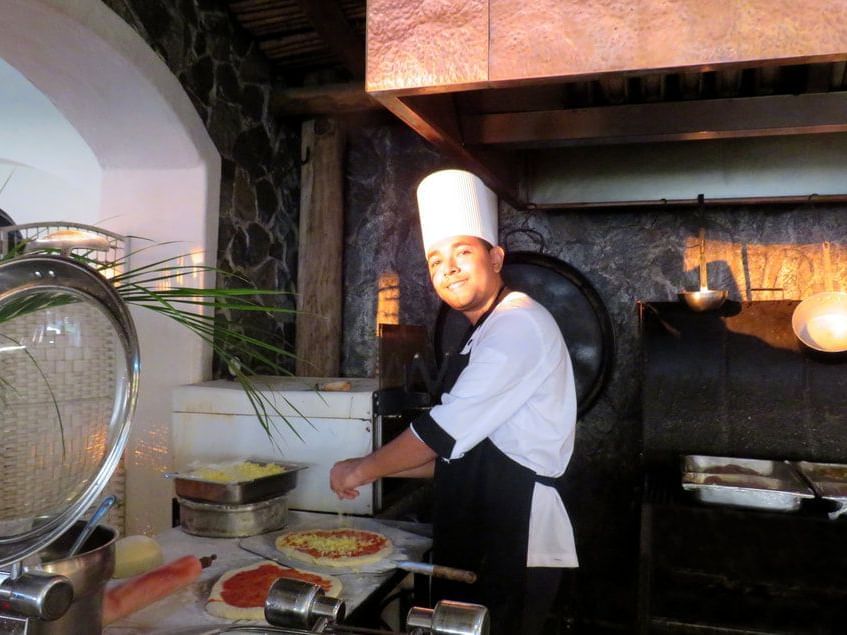 Snack Bar
Next to the wet bar, you can find another benefit of the all-inclusive system, which is this area where you can enjoy different options to satisfy your favorite cravings such as hamburgers, hot dogs, nachos, fries and pizzas, and fruit.
Schedule:
11:00 A.M. to 5:00 P.M.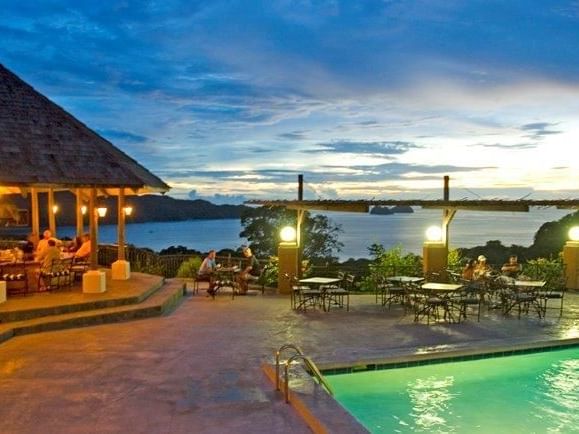 Gaviota's Bar
Gaviota's Bar offers you the best cocktails, both classic and modern. Its atmosphere is casual and friendly, ideal to socialize and enjoy your stay.
We have an excellent staff of bartenders in the area to ensure the best service.
Schedule:
11:00 A.M. to 10:00 P.M.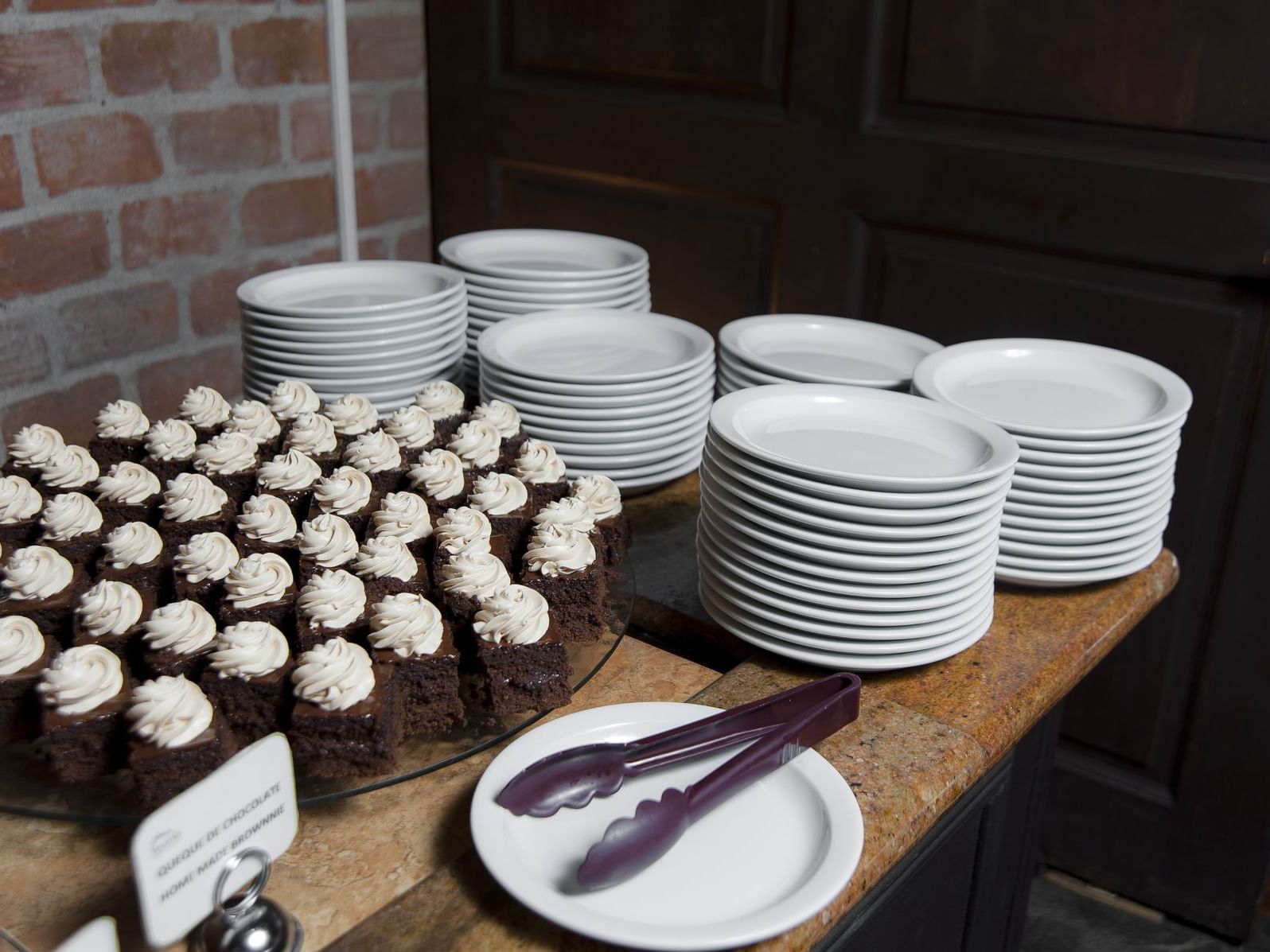 Coffee time
From 4:00 P.M. in the afternoon in our Bahía Restaurant, you can enjoy gourmet coffee from our land or tea and also delicious cakes and sweet and savory breads. This is another benefit of the All-Inclusive.
Schedule:
4:00 P.M. to 6:00 P.M.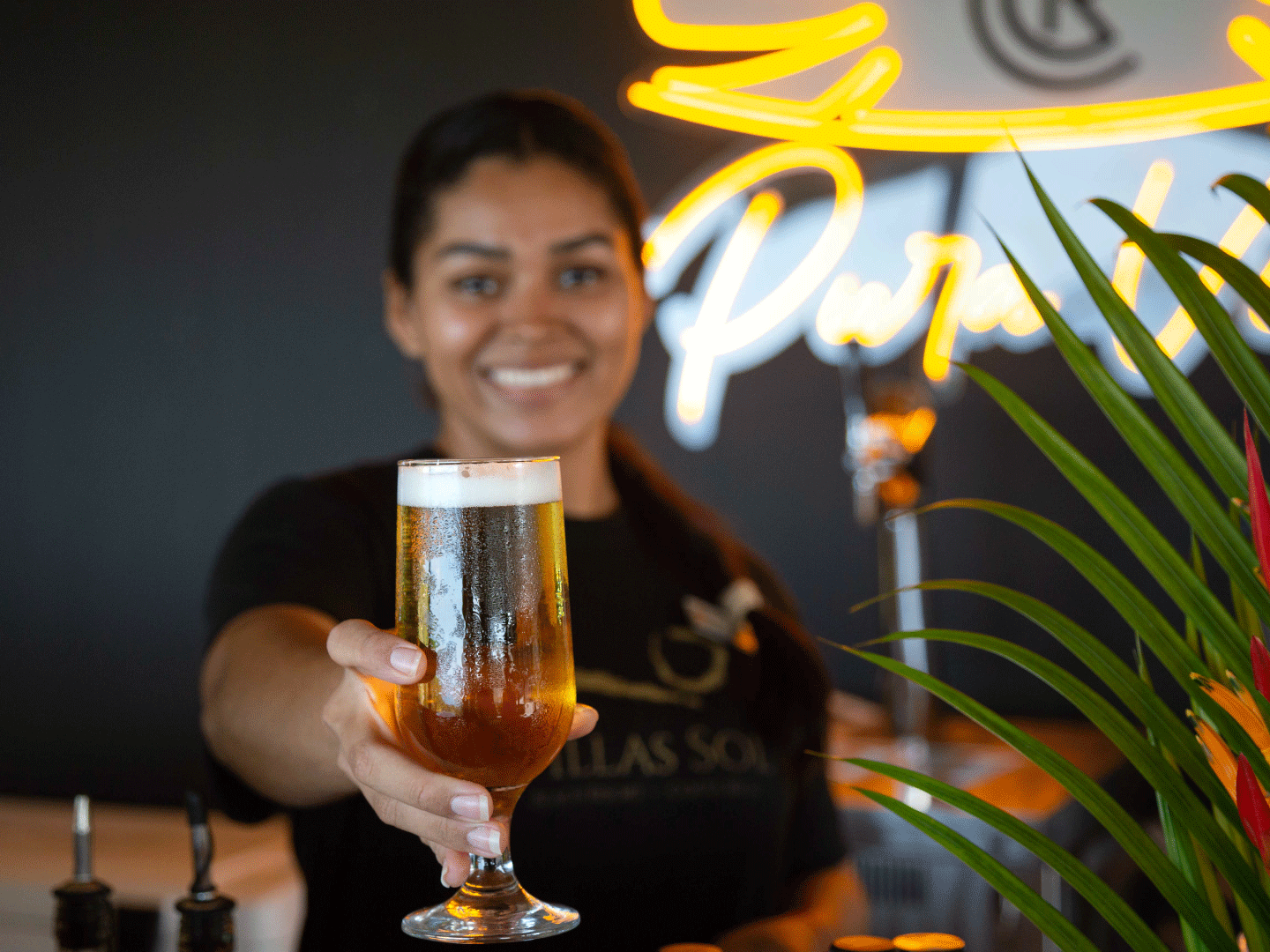 Bar Imperial
Live the experience of our Imperial Bar, where you can enjoy spectacular views and the most impressive sunsets in a modern and cozy atmosphere.
Schedule:
11:00 A.M. to 12:00 M.N.