All-Inclusive
The amazing views and the exuberant forest are just the beginning of the endless comforts and services that you will enjoy at our Hotel located in Playa Hermosa, Guanacaste, through the All-Inclusive system.
It will guarantee you a pleasant experience in which you can enjoy full meals, drinks, cocktails, snacks, and much more.
In our Bahia restaurant, you can enjoy breakfast, lunch, and dinner, all three times in buffet format with a wide range of options with delicious dishes from the best national and international cuisine.
With our All-Inclusive system, you will have the peace of mind that food costs are included in your rate and you will be able to enjoy the quality and excellent service that characterize us.
All-Inclusive includes, in addition to meals, non-alcoholic beverages, national and international beers and spirits, as well as a wide range of delicious cocktails ideal for enjoying our tropical climate.
We also offer Room Service, at an additional cost, for our Villas. Ideal service to offer an easy and comfortable way to make your stay even more pleasant if what you want is not to leave your villa.
Discover our all-inclusive gastronomic and beverage offers (here).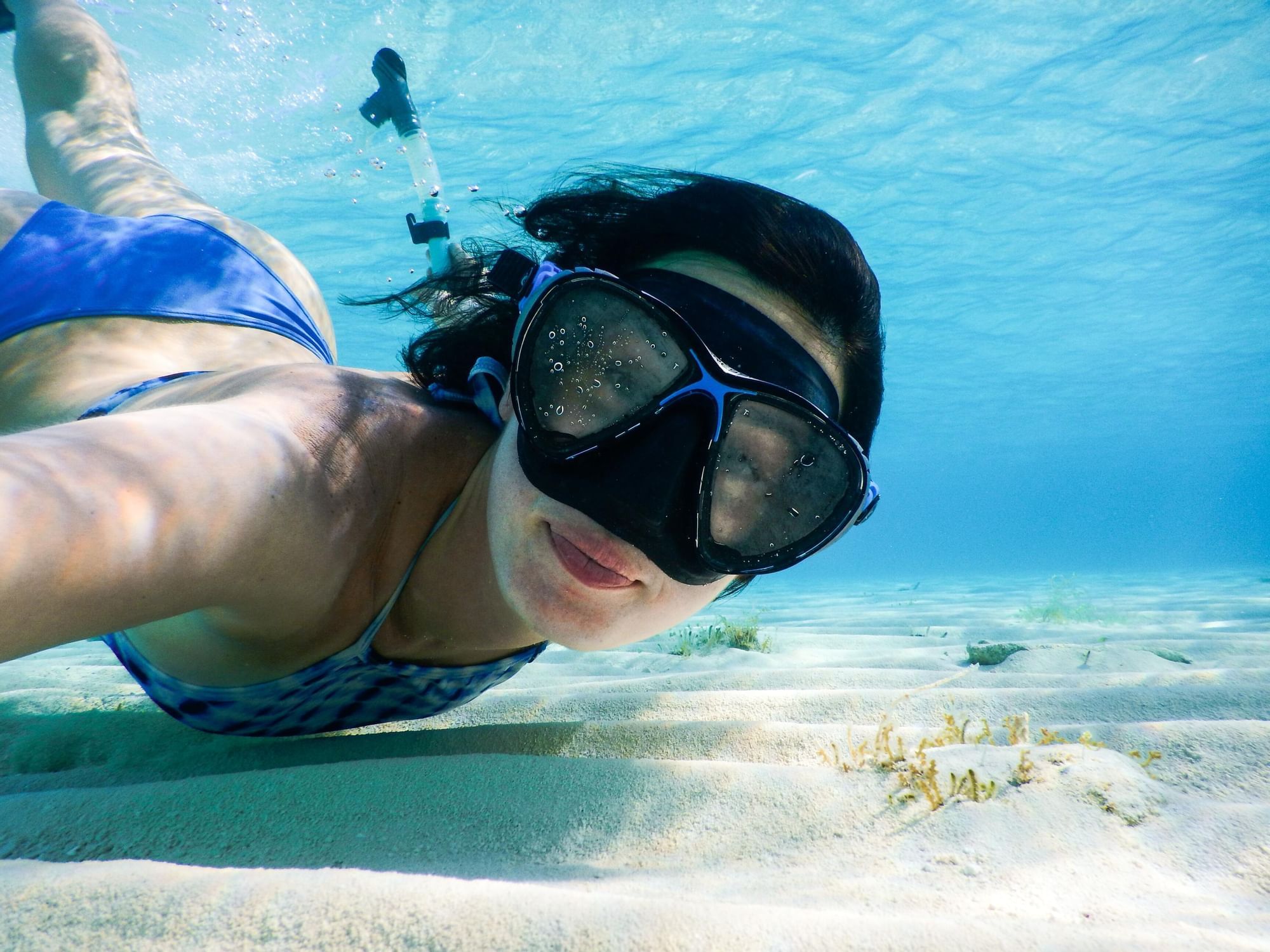 Recreational Activities & Entertainment
Without leaving the resort and as part of the "all-inclusive" benefits, we offer you a great animation team that will offer you innumerable daily activities so that you can enjoy your stay. Will add fun and entertainment to your stay through a calendar of activities that includes family and recreational activities for all likes and ages.
You can enjoy outdoor activities, health care, adventure, and family. This way you will make the most of your vacation.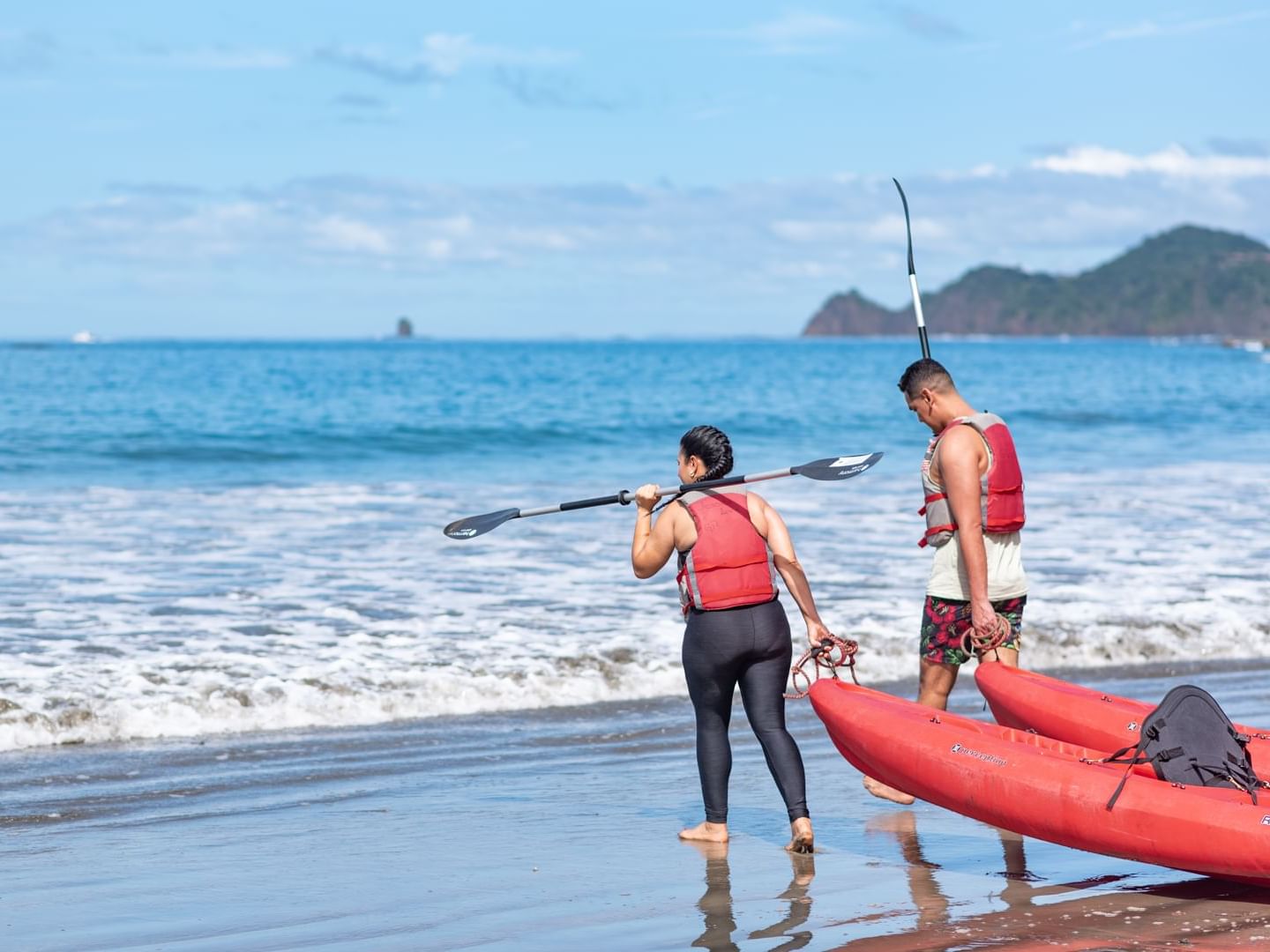 Health and Adventure
Enjoy your stay with us being part of some of the activities that our animation team has prepared such as Yoga, Cardio, Aquagym, Kayak, Paddle Board and Walks at Sunset.
Make your vacation an experience of body and mind within our beautiful natural environment in Playa Hermosa, Guanacaste.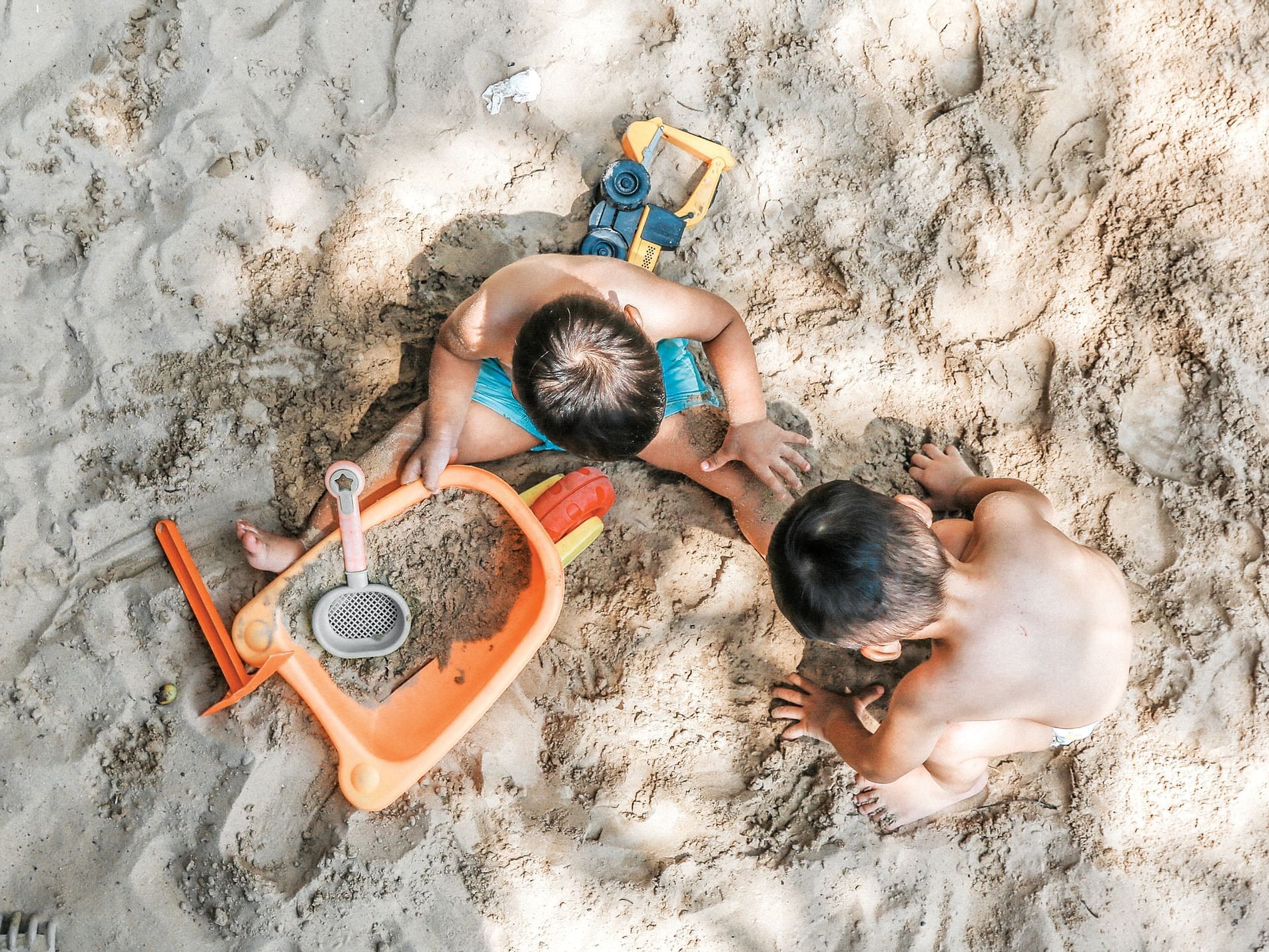 Kids Activities
Villas Sol Beach Resort, Guanacaste, Costa Rica offers activities specially designed for children of all ages, such as inflatable games, ball games, a sand area for castle designs, contests, and other activities carried out by the entertainment staff, while parents relax and enjoy of your free time.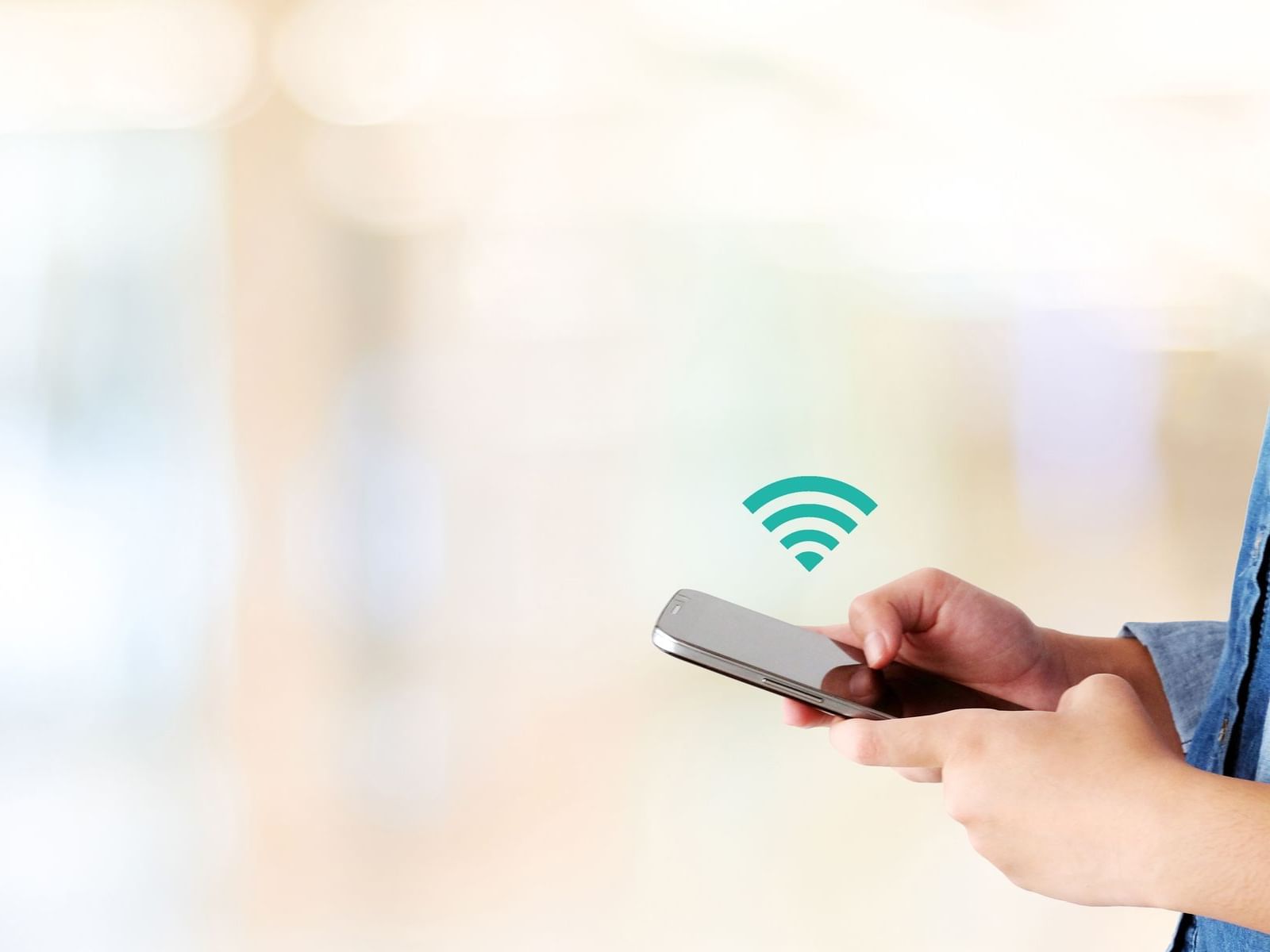 Free Wi-Fi
Enjoy our free internet access at rooms, villas, and social areas at high speed.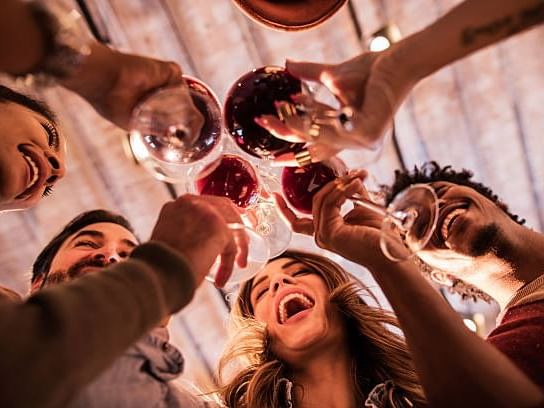 Nightlife
On an all-inclusive night, you cannot miss the night activities that will make you enjoy the moon and the stars of our beautiful sky: Chillout music, activities in the Wet Bar, DJ, karaoke night, open request DJ, among other activities that will make you enjoy making the most of your nights with us.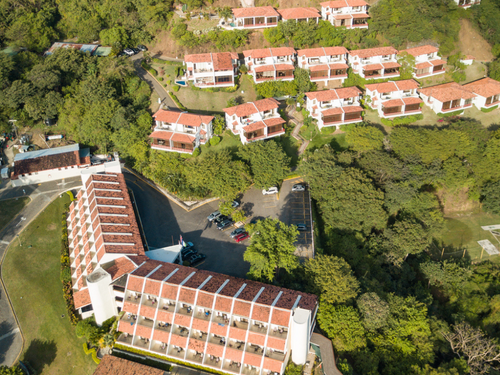 Exclusive Parking Area
We offer a very spacious parking area, where your vehicle will remain on the property and be monitored by our security personnel. In addition to having a single entrance to the property with an access control booth.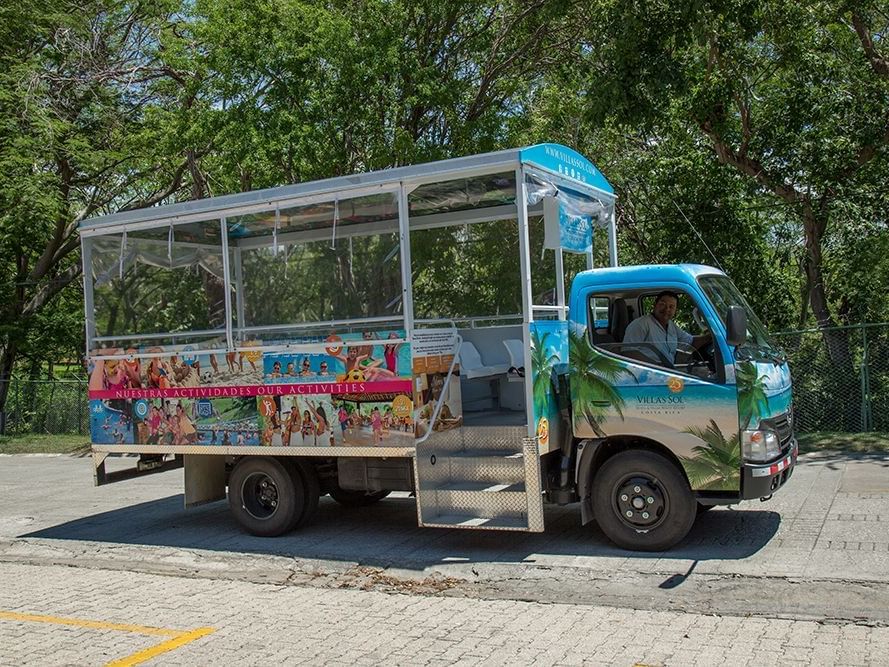 Intern Shuttle Service
Our intern shuttle is a very convenient and complementary service that Villas Sol Beach Resort, Guanacaste, Costa Rica offers you to easily move around within the property.
Shuttle services begins at 6:00 a.m. and ends at 12:00 a.m. (subject to seasonal changes). The ride will be from the Hotel and Villas to the Beach with pre-established stops.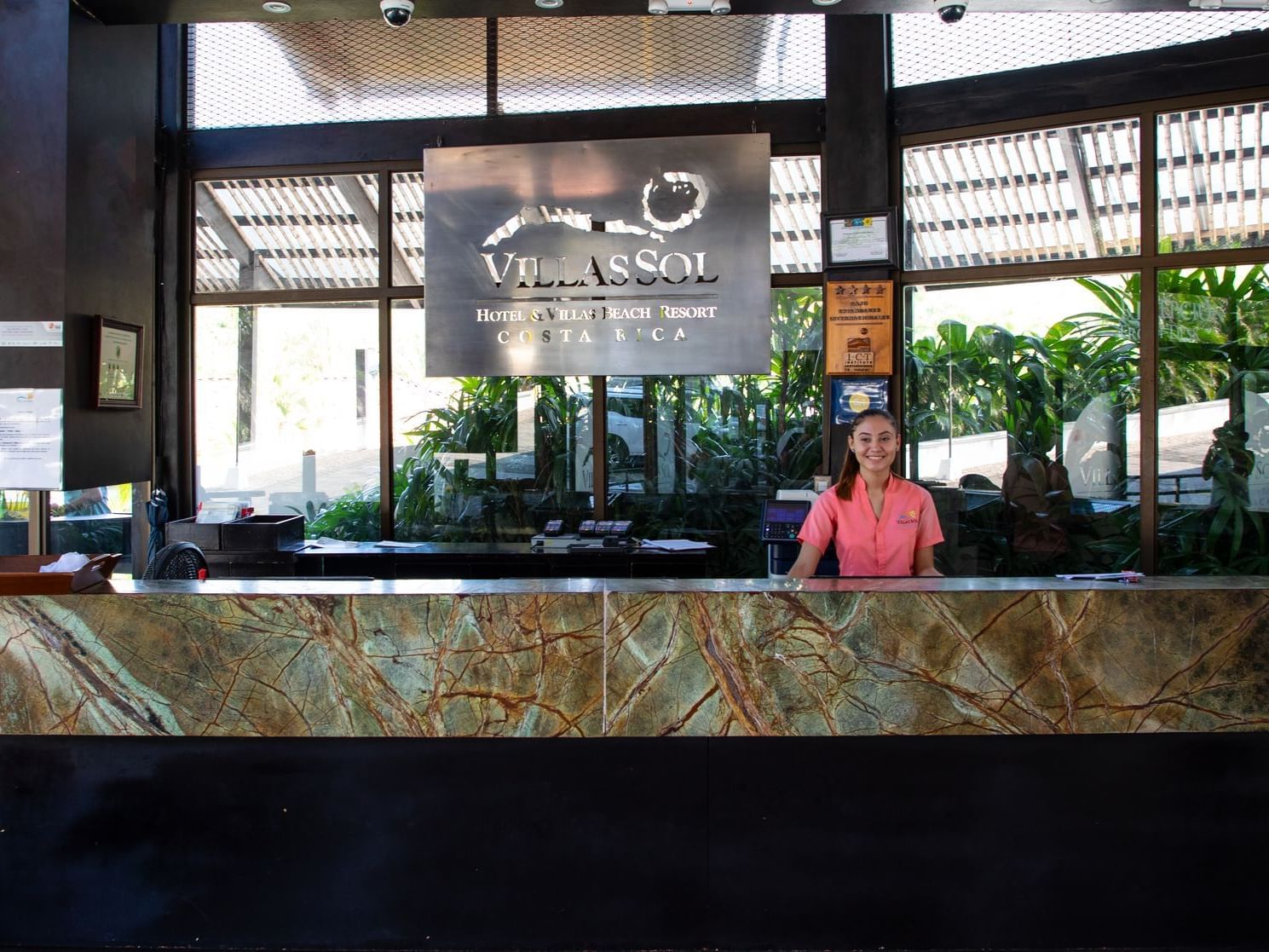 Concierge
Villas Sol Beach Resort, Guanacaste, Costa Rica works with a well-trained concierge staff. They will be more than pleased to help you with your requests, information, and other needs that you might come up with during your stay.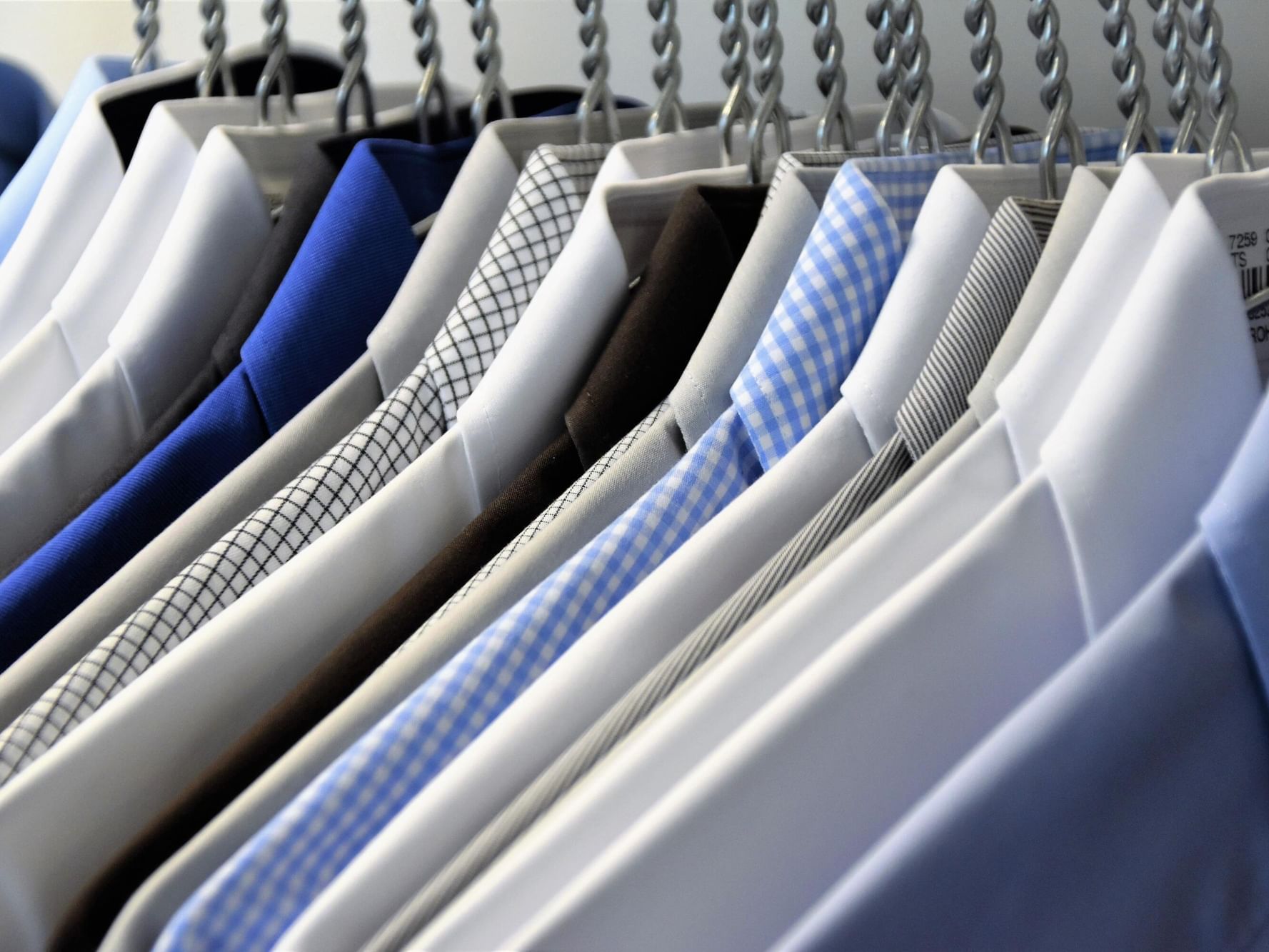 Laundry Service
The laundry service is in the hands of our professionals, experts in handling garments, and treatment for each type of fabric and piece. We also follow your specific instructions. (Service not included in the "All-Inclusive")