Villas Sol Beach Resort
Guanacaste, Costa Rica
Meet yourself between nature and ocean…
Our resort is located in a privileged area immersed between the cliffs of Playa Hermosa, Guanacaste, surrounded by an exuberant tropical forest with magnificent views of the sea.
A natural paradise that comforts the soul and inspires the senses, ideal to connect with you and your loved ones, relax, unwind and enjoy the warm hospitality of Costa Ricans.
Villas Sol Beach Resort, is located just 20 minutes by car from Guanacaste International Airport (Liberia, LIR), in Playa Hermosa, famous for its pristine sands and for being one of the most beautiful beaches in Costa Rica, which has the Blue Flag certification (Ecological Program).
Let yourself be seduced by our natural environment, exceptional climate, delicious food, amenities, and hospitality that come together to make you enjoy a memorable stay, which we know you will soon want to repeat!
Stay with us!
Comforting rooms and spacious Villas are waiting for you and your family to live a unique experience surrounded by exuberant Costa Rica´s beauty.
Get to know our different types of accommodation, which will help to guarantee an unforgettable experience during your stay.
All of our rooms and villas are contemporary in style with a light, calming color palettes, warm woods, tile floors, and crisp white bedding. They are equipped with what you need to fully enjoy your stay with us and some have private balconies or terraces with full or partial views of the sea, making them your private oasis to relax and revitalize..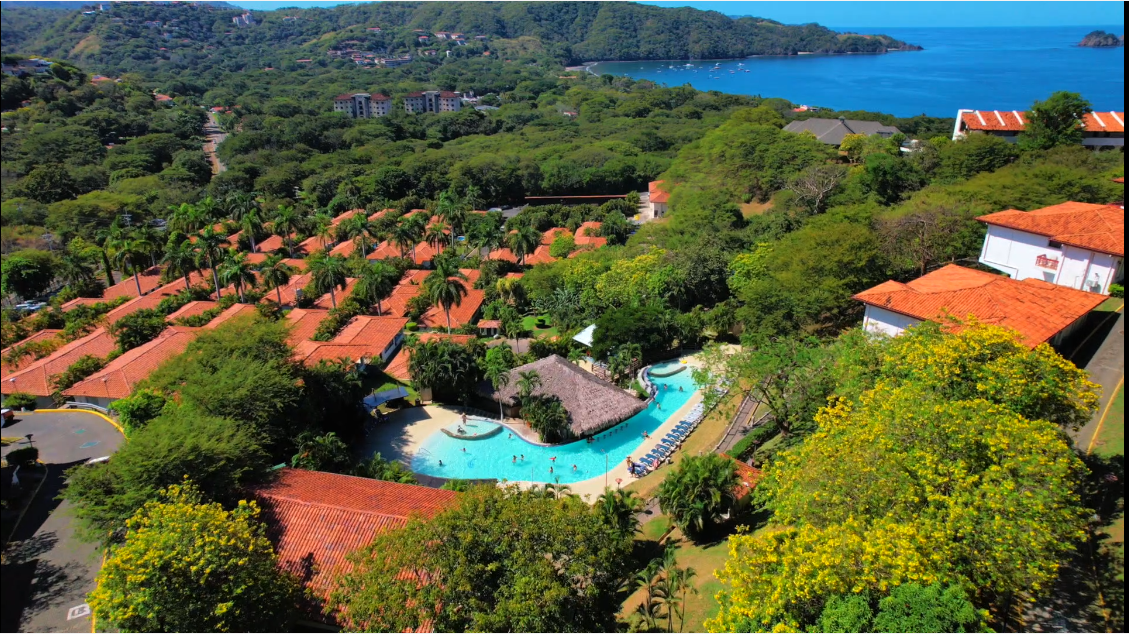 Special Offers
We offer you the best offers and special packages to enjoy our All-Inclusive in Playa Hermosa Guanacaste, in the Gulf of Papagayo, one of the most visited areas in Costa Rica.
Slideshow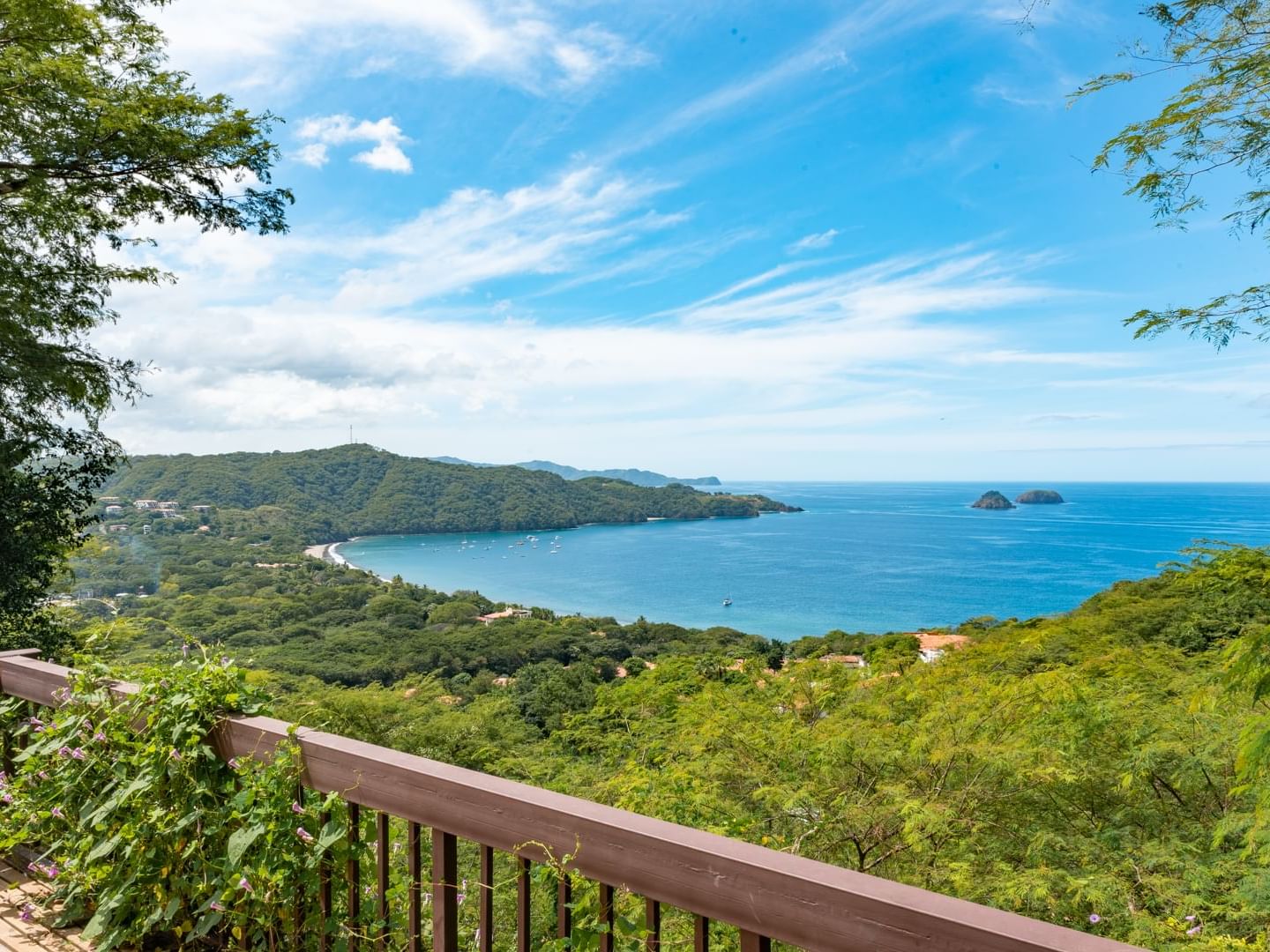 Stay longer and save!
Plan ahead and save. Book your next stay and save up to 20% Off our Best Available Rate when you make your reservation in advance.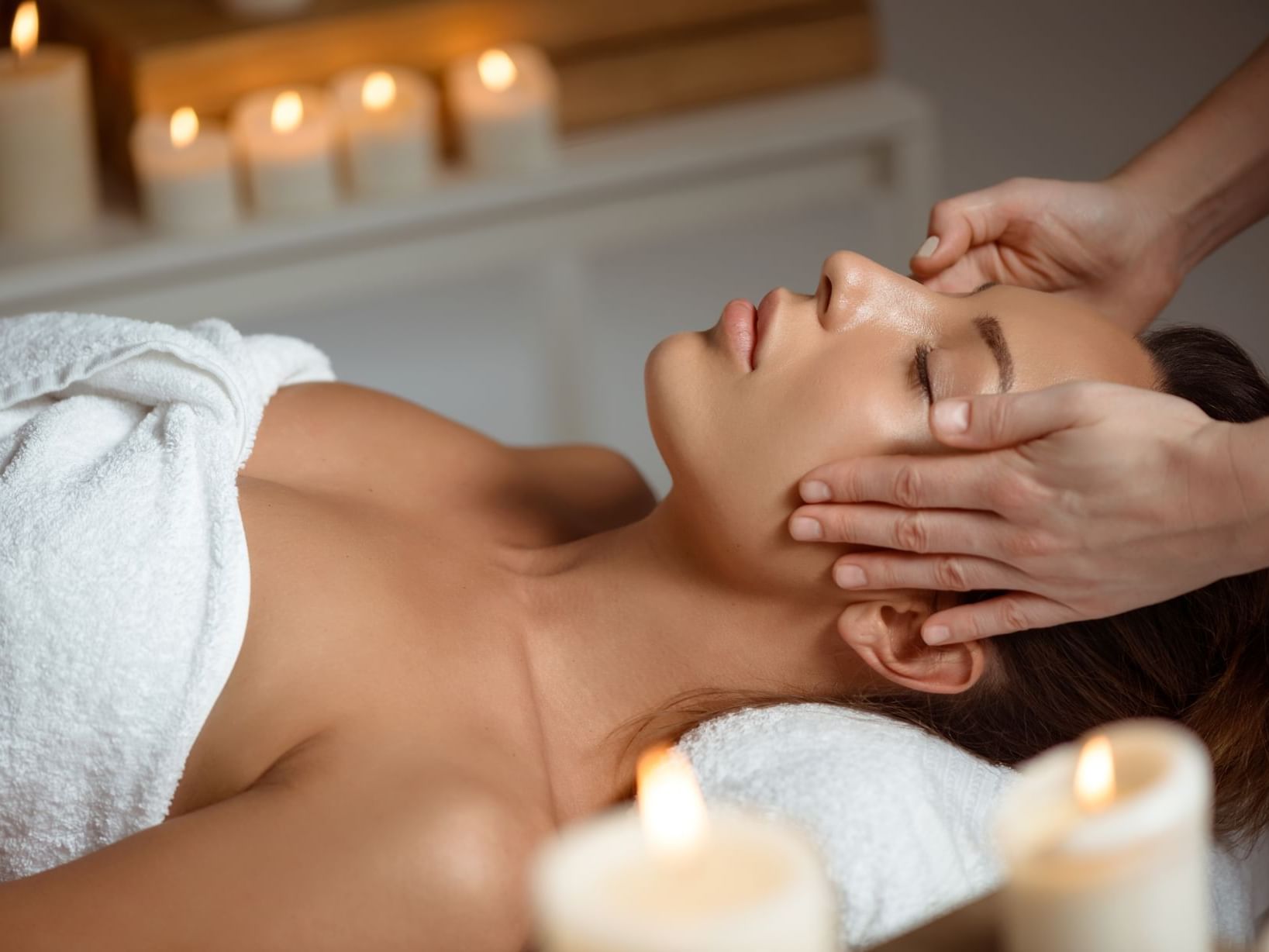 10% off at Soul SPA
Let Soul Spa purify your senses and energy emerging from within.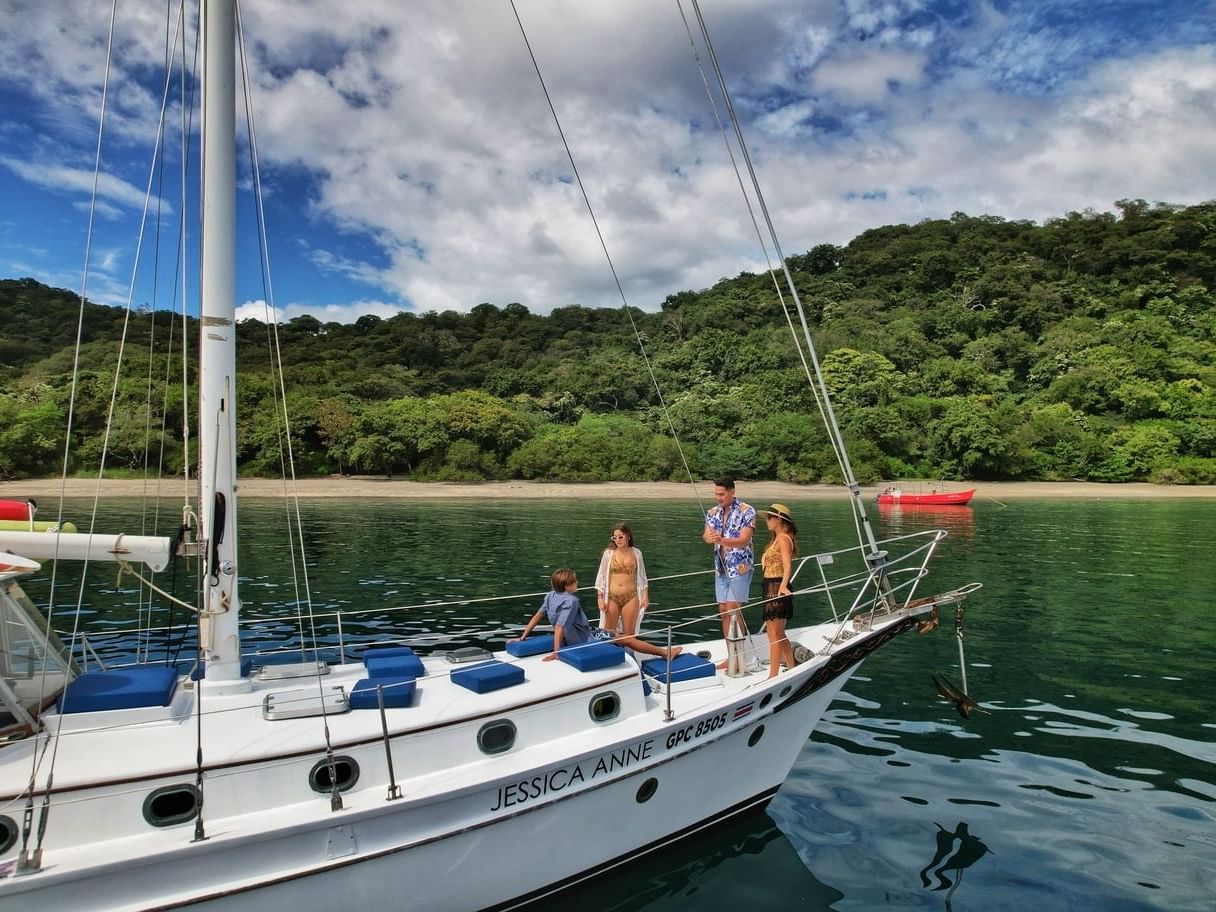 10% off at our sailboat
Sailalong Costa Rica's Gold Coast as you pass some of Guanacaste's exotic bays and beaches with crystal-clear water.
Pura Vida!!

Just returned from our week long stay, and it was simply wonderful. Great food, good drinks, staff are so friendly and helpful, beautiful beach! (but watch out for the jellyfish LOL) Just know that not all villas are equal. We had booked two villas (one bedroom each), one was absolutely palatial and stunning while the other was pretty small and barely enough for three adults. If you're looking to book a one bedroom villa, ask for 101-1. Right above the pool area! We took the advice of one of the shuttle drivers to check out a look-out point at the very top of the resort, and are we ever glad we did!! We watched four monkeys play around in the trees until it got dark (one was just a little baby!!). Of all the places we have been, this is definitely a resort I'd return to. The area is very dry this time of year so bugs weren't an issue at all.... incase you were wondering!!

Date of stay: april, 2023
First time in Costa Rica.

This is a great resort with excellent services. The amenity are a bit old but they kept it very clean. The people are very friendly and they go out of their way to make you feel special. My wife has gluten allergies and they make every effort at the restaurant so that she can have a great experience. I want to thank Marco and Fernando for doing that. Overall, we had a great experience. We'll definitely come back

Date of stay: april, 2023
Excellent Experience

I want to make a comment, I was staying from Thursday 13 to Sunday 16, and I want to congratulate you for the customer service, attention, kindness that have ALL, from the girl who is at the entrance of security receiving, the reception, the drivers of the cars, those who clean the rooms, the activities, the bars, restaurants and waiters, ALL actually 100 rating in everything, service, food, facilities, cleaning I hope to return soon because it is worth making the trip there because you feel at home Thank you. A special mention and congratulations to 2 waiters of the restaurant, Maria and Elvis I think his name is.

Date of stay: april, 2023
Proud Member of: